The Pajaro Valley Health Care District Hospital Corporation on Thursday named the person they want to take the helm at Watsonville Community Hospital as CEO.
Stephen Gray was chosen after a four-month recruitment search by the corporation.
Gray is currently the chief administrative officer for Sutter Bay Medical Foundation's Santa Cruz Division.
He began there in 2012 as chief administrative officer, then served from September 2017–2019 as CEO for Sutter Eden Medical Center in Castro Valley, returning to Santa Cruz in 2019. 
An 11-year resident of Capitola, he has a master's degrees in business administration and in public health.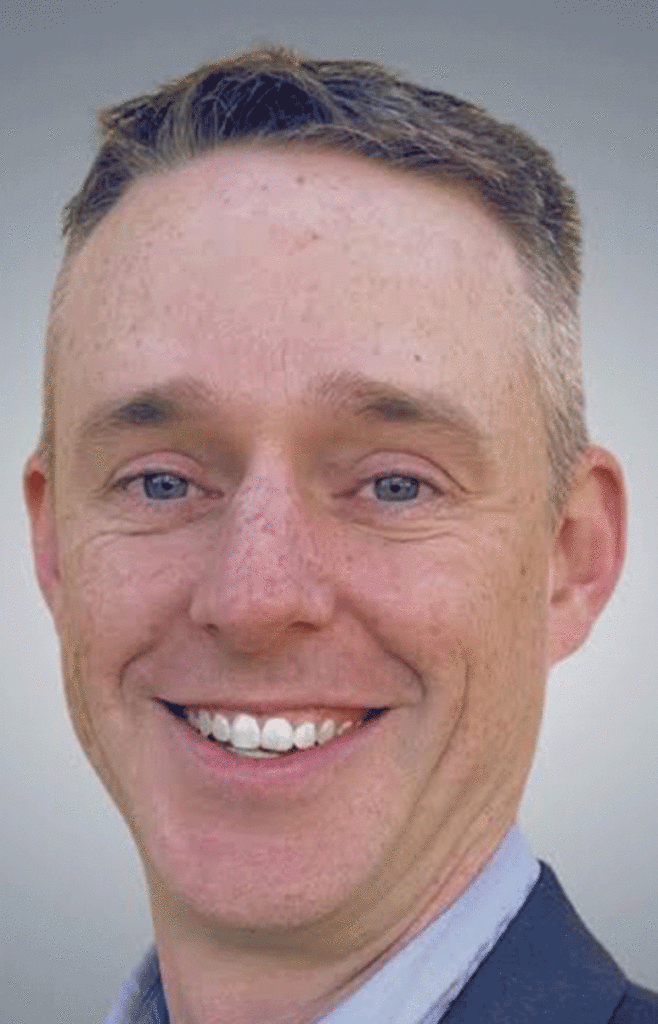 The Pajaro Valley Health Care District Hospital Corporation will meet Wednesday to publicly discuss the matter and vote to appoint Gray. If his appointment is approved, Gray would begin on Nov. 1
The meeting will take place at 5pm in the Community Room at 85 Nielson St in Watsonville.
"We conducted an extensive search and were delighted to have four exceptional finalists," said Board Chair John Friel. "We are grateful to the hospital team and community stakeholders who helped interview candidates throughout this important process. We are excited to extend this offer to Stephen Gray, pending board approval, and look forward to a bright future for Watsonville Community Hospital."
Former CEO Steven Salyer resigned abruptly in March.