WATSONVILLE—Though the Monterey Bay Birding Festival lost its wings last year and disbanded, birding enthusiasts—from amateurs to advanced—can still get expert advice thanks to birding classes offered at Watsonville/Aptos/Santa Cruz Adult Education.
Headed up by Nanci Adams, the two-hour classes take up to 22 students 21 years and older on a tour of natural hotspots around the Pajaro Valley.
"Getting a handle on area birdlife, whether local residents, vagrants or those on the migratory flyway—this class offers a window into this winged world," Adams said.
The classes employ photos, bird sound recordings and a combination of classroom and field sessions. Students learn to build basic field skills, how to use a field guide, apps, binoculars and spotting scopes, and develop identification techniques. On top of learning to develop nature photography skills, students can also train to be docents for the Pajaro Valley High School Wetlands Center.
Adams and her group typically hit the trails around area sloughs.
"This includes Harkins Slough, Watsonville Slough, East and West Struve Sloughs, Struve and Upper Struve Slough," she said. "We also go out to Pajaro Dunes and Moon Glow Dairy and Jetty Road in the Elkhorn Slough area. On Wednesday morning we saw a Pacific Loon in its breeding plumage from Jetty Road; that was an unusual sighting."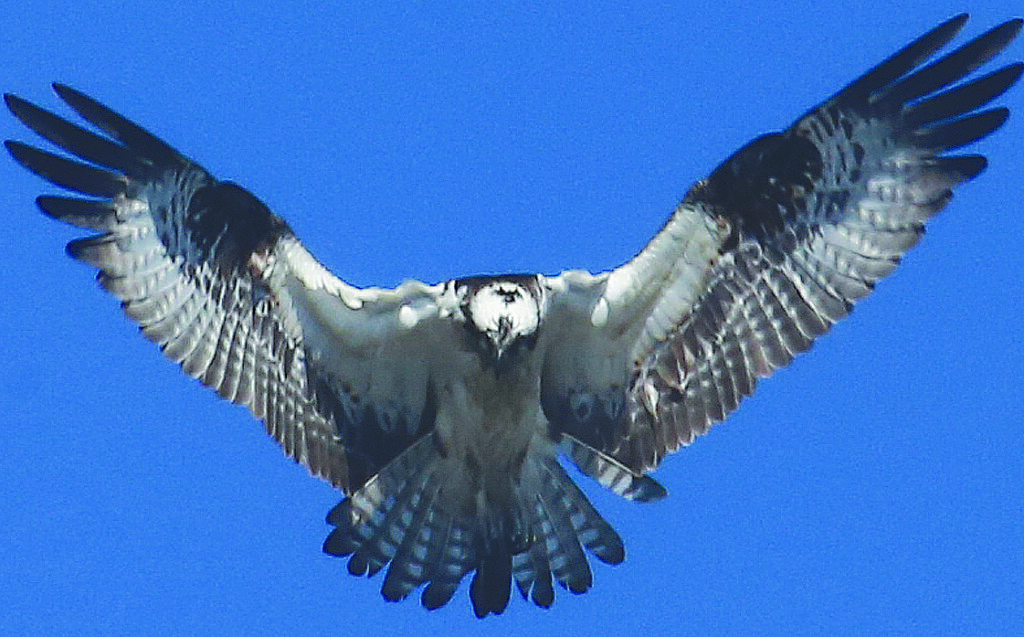 Adams, who has been leading birding classes since 2009, said she recently added a Brown Bag Birding class, a lunch and bird walking tour.
"My mother was my inspiration for birding back in 1950 and into the '60s in South Dakota," Adams said. "I love this; I love getting people out there in nature. I ask people to turn off their cell phones, unplug and tune in to their natural surroundings. People are dealing with all kinds of health issues, some traumatic. It is wonderful to see people get out there, slow down and learn about birds and their world. Once they get interested in birding it is a win-win."
Recent sightings include herons, burrowing owls, ruddy ducks, Anna's hummingbirds, towhees, white-tailed kites and ospreys.
"One of the most exciting birds we spotted was a nesting green heron in Upper Struve Slough," Adams said. "Now is their breeding season and their legs are bright orange. One thing I love about these classes are the returnees: I've had some students that have been coming back almost from the beginning since 2009. Covid made a lot of difference. But we're still out here."