WATSONVILLE—Jesus Morales and Wendy Ortega are among 82 students that graduated Thursday from Watsonville/Aptos/Santa Cruz Adult Education, earning high school diplomas, GEDs, clinical medical assistant and certified nursing certificates and U.S. citizenship, among other certifications.
Their stories are examples of the people who come to the adult school looking to improve their lives, complete their education and change their careers.
Morales attended high school in Mexico, but was unable to complete his studies because he was helping his mother support his younger brothers.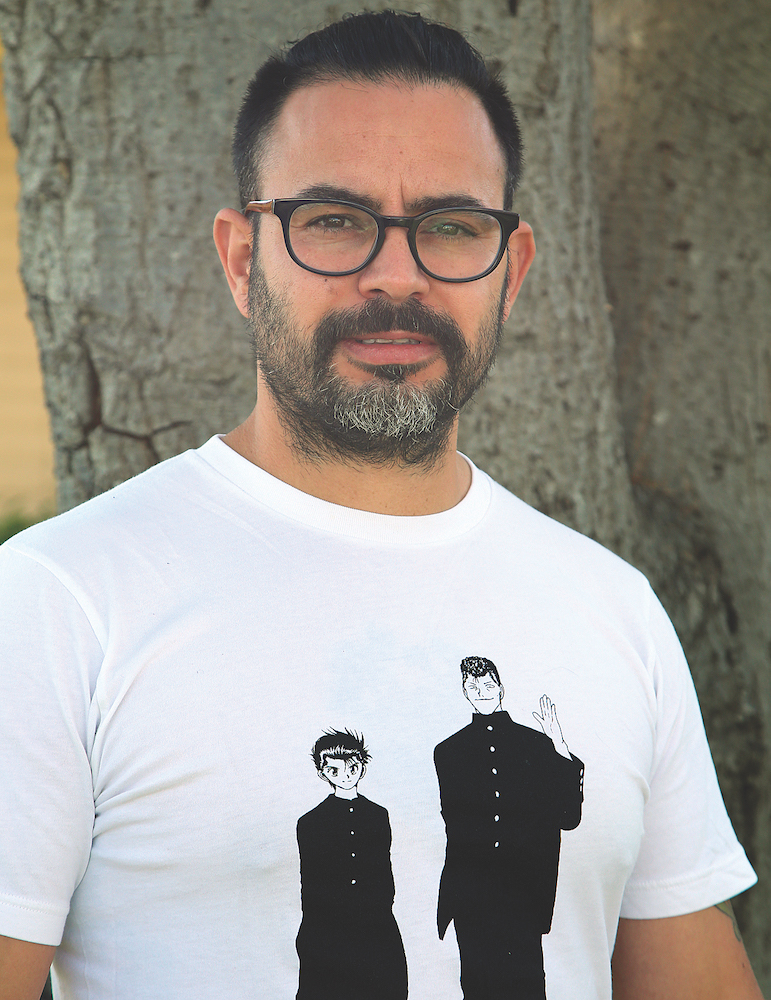 He then came to the U.S., a major life change that made completing his education infinitely more difficult.
"Coming over to the United States, it was rough for me at first because I had to be able to support myself in a different country and a different place where I didn't have much support," he said.
His brothers did graduate, and went on to make their own careers, he says.
"I worked, I worked hard," he said. "I helped my mom and brothers. Now that I see myself at 38, I'm like, 'what am I going to do for myself now?'"
Morales says that earning his GED will allow him to attend Cabrillo, and then transfer to UC Santa Cruz to study horticulture and agriculture.
"I love plants a lot," he said. "That's one of my hobbies—gardening, taking care of my plants and whatever surrounds them from soil to the weather. That's what I want to do."
His graduation ceremony will be the first one he has attended.
'Better late than never'
Ortega was 16 when she left home, and had to support herself.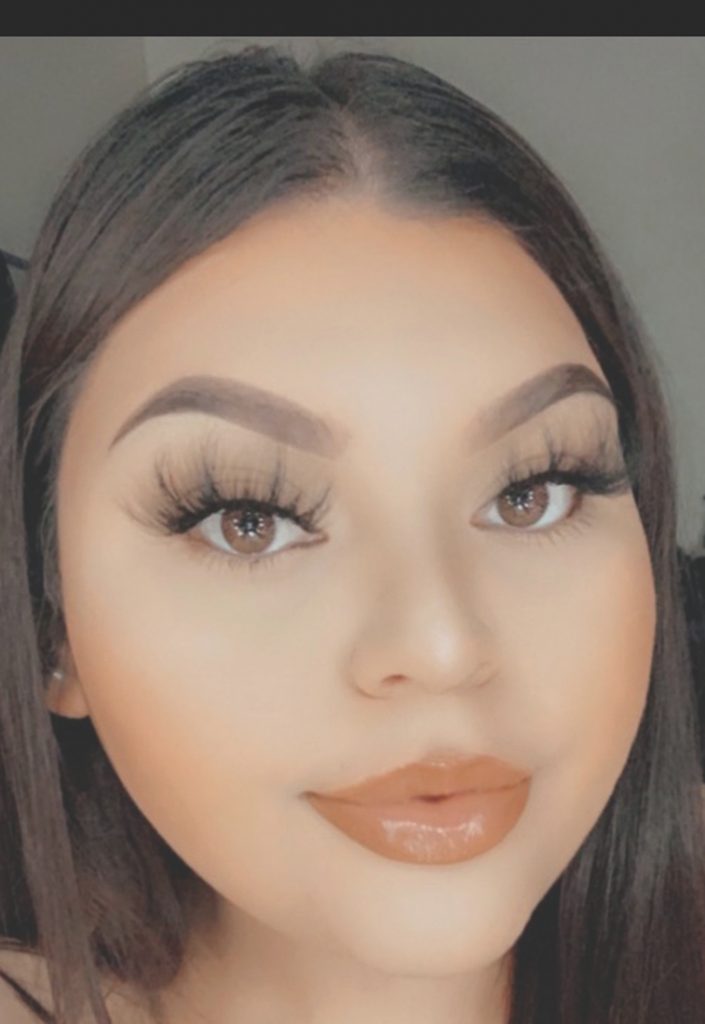 She then bounced back and forth between Watsonville High School, Pacific Coast Charter School and New School Community Day School, coming within a few credits of graduation from the latter. But then, at 18, her job as a caregiver wouldn't give her leave to complete the necessary classes, coursework and exams, and she did not graduate.
Ortega is now living with her fiancé who she says is willing to support her as she completes her education and works toward a career.
She now plans to study business and entrepreneurship at Cabrillo College, and then take cosmetology classes in San Jose. Her dream, she says, is to open a spa in either Santa Cruz or Monterey.
Ortega says her coursework was difficult at times, which was made easier by asking for help when she needed it.
"It's better to get stuff done," she said. "Better late than never."