APTOS—Cynthia Jimenez-Gutierrez says she found inspiration to become a financial planner by helping her immigrant parents with their fiscal issues.
After her education, she hopes to make a life in her community helping other immigrant families.
"I like to work with money," she said. "I thought, well, since I'm already doing it now, why not do it later in life?"
Jimenez-Gutierrez and fellow senior Luke Dunton are among 316 who graduated from Aptos High School on June 3.
Jimenez-Gutierrez says she plans to attend Cabrillo College, and then transfer to a four-year university to study business.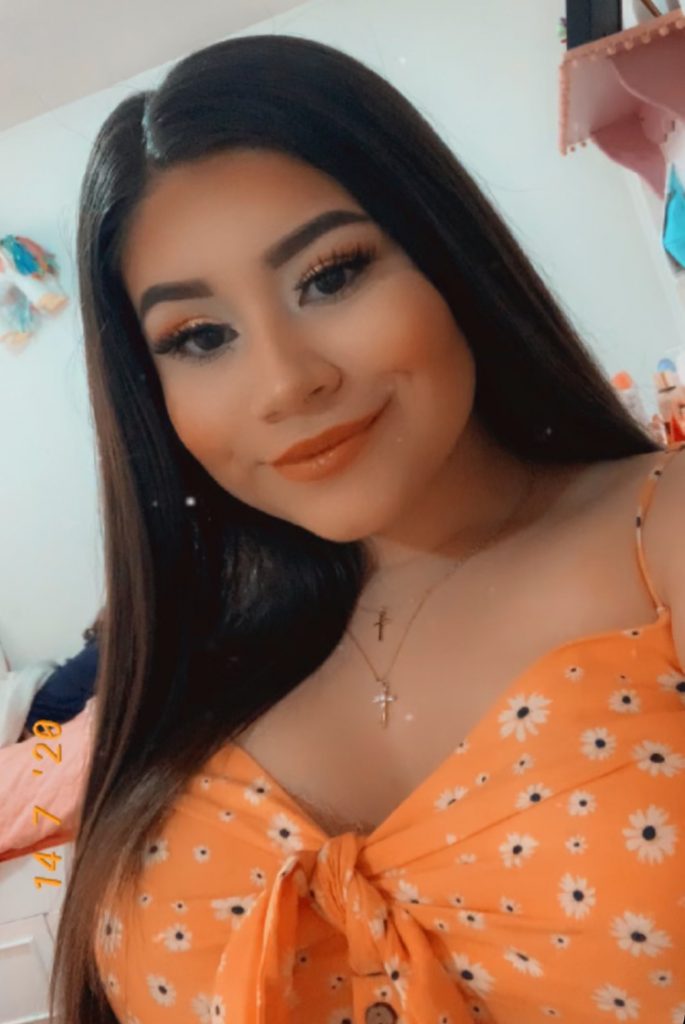 After four years at Aptos High, where she found inspiration and friends among the staff, teachers and her fellow students, she says she is nervous about the next phase in her life.
"I am frightened, because I am going to go to college already, and sometimes I feel like I'm not ready yet," she said. "But I have to be."
Jimenez-Gutierrez says her advice for younger students is to relax when facing academic stress.
"I was never a great test-taker, and when that came up [my teachers] would say, 'it's just a test, just do what you know,'" she said.
She also advises younger students to not be afraid to ask for help.
"When they are transitioning, they are afraid because it's a big campus," she said. "But everyone is so nice."
Dunton says he now plans to relax, start some new projects and "enjoy my summer."
When fall comes Dunton plans to attend Cabrillo College, and hopes to study psychology and communication. He is still considering transferring to a four-year university.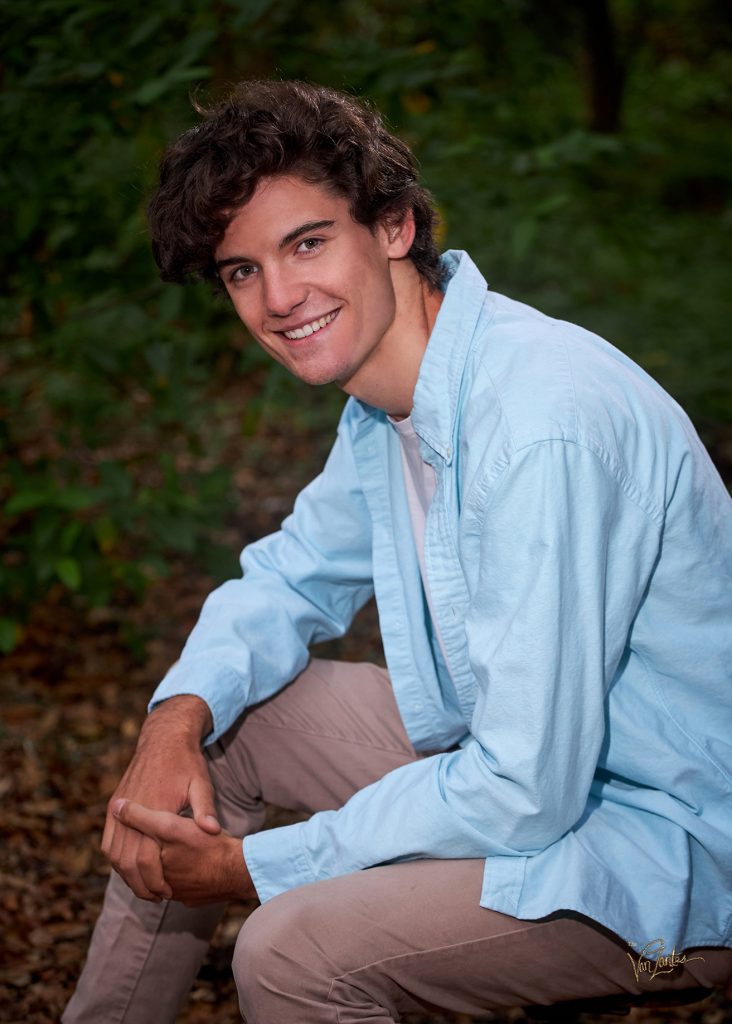 He says that his teachers did a "fantastic job" of working through the Covid-19 crisis, and found that his technical skills helped him succeed during the stay-at-home mandates of the pandemic.
That was until the end of the school year.
"But by the last couple of months, I have been so ready for summer," he said. "I have a little bit of senioritis, you might say."
Dunton says he missed the group discussions of in-person classes.
"So many students don't turn on their microphones, and very few turn on their cameras," he said. "So it's hard to have meaningful discussions."
Asked his advice for incoming freshmen, Dunton says they should realize that education is more than the material and lessons. Instead, the lessons learned in classes can be applied to life skills, if the students just find where to apply them.
"They do teach us how to self assess … and how to write well and how to comprehend what you learn, and those things can be applied to anything in your personal life," he said.