WATSONVILLE—A gaggle of educators and nonprofit leaders gathered on the uppermost floor of the Watsonville City Plaza Tuesday to hear Santa Cruz County Superintendent of Schools Faris Sabbah outline his department's operational plan for the next five years.
The two-hour session was both a chance to present the strategic plan, and to illustrate the multifaceted role of the SCCOE.
"We feel that we need to hold ourselves accountable to our community and deliver on our promise, and that's what the theme of these presentations is about," Sabbah said.
The strategic plan can be viewed in its entirety at bit.ly/2RIvnQp.
In it, SCCOE lists three areas – safety, academic achievement and sustainable systems – as its primary areas of focus.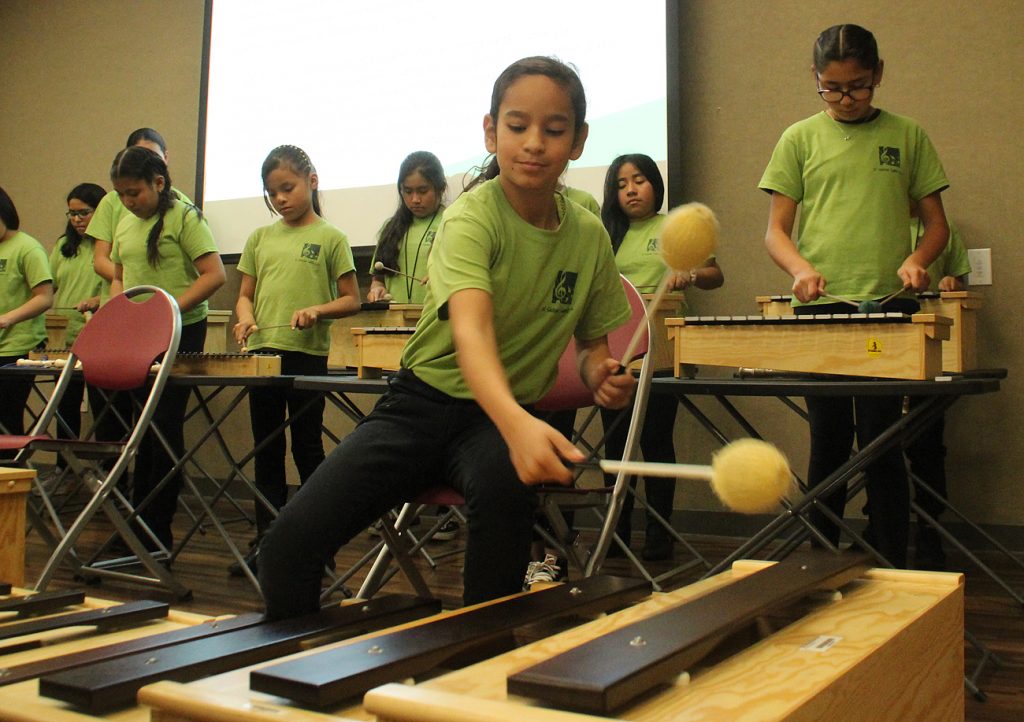 Safety
The Safety portion is an overarching idea that addresses bullying, economic instability, homelessness, family violence, discrimination, racism, fear of deportation and other forms of trauma.
"We cannot be talking about college and career readiness without talking about wellness, without talking about social-emotional well-being," Sabbah said. "Without talking about safety."
Academic achievement/career readiness
"In a community like ours, one of the measures of success is to be able to find a career that sustains one's family in this community, and that's a difficult challenge for a lot of us here," Sabbah said.
Sustainable systems
This portion of the strategic plan calls for all service providers that deal with young people to work together to better provide them equitable services.
"At the heart of our plan is equity," Sabbah said. "We are driven by a deep sense of urgency to disrupt inequitable practices and transform educational systems, so that all learners from birth to adulthood, and with diverse and unique backgrounds and circumstances, have opportunities and access to support and resources to enable them to achieve and thrive. We are making a promise to our youth and we will continue to deliver on this promise."