On Monday, Beatriz Lopez stood in the doorway of the Pajaro residence she shares with 10 family members, recalling the 45 days she spent in the emergency shelter at the Santa Cruz County Fairgrounds.
Back home for just a week, she said the shelter was crowded, and that it was difficult to be surrounded by hundreds of people.
"But you get used to it, I guess," she said. "I'm happy to be back."
Monday was also Lopez's first day going back to work picking strawberries on a farm on San Andreas Road. That was a relief, she says, as was the check from the Federal Emergency Management Agency that allowed her family to replace the possessions that were lost in the flood.
"It was really easy to deal with (FEMA)," she says.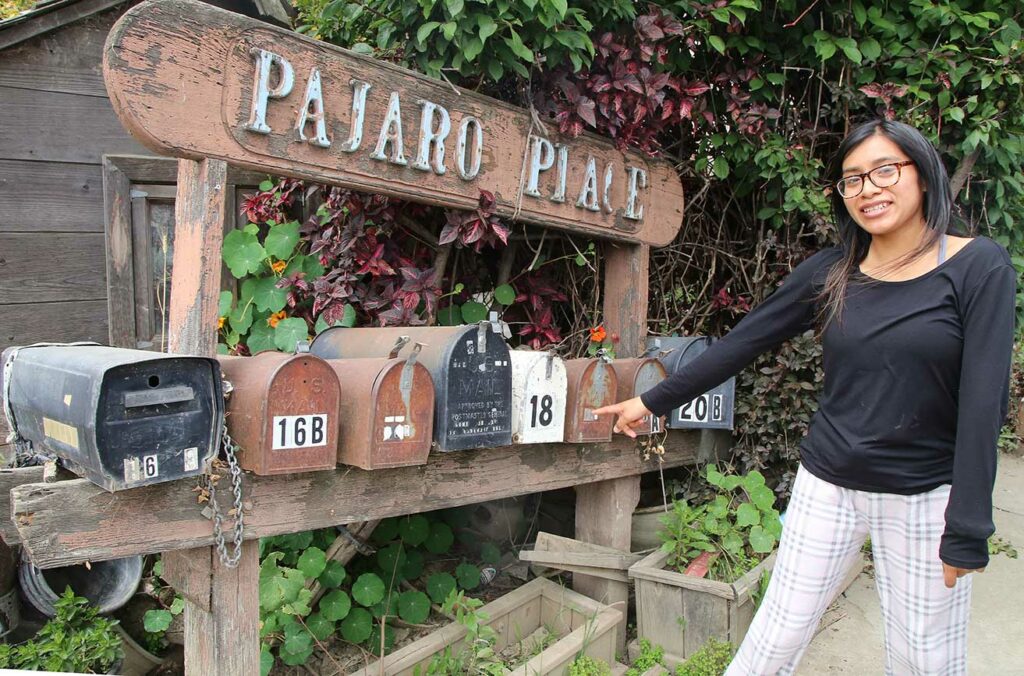 The County of Monterey opened the shelter on March 11, soon after the Pajaro River Levee breached during heavy rainstorms, sending torrents of water into the town of Pajaro and neighboring agriculture fields.
Lopez's family was among hundreds that were evacuated after the flood brought a sizable layer of thick, viscous mud into homes. Water service was interrupted, as was power to many residences.
At its peak, the shelter at the fairgrounds held 435 people. The site offered showers, a laundry facility and daily meals for the residents.
The buildings sat empty on Monday after the county de-mobilized the shelter, the only sign of recent habitation a pile of cots sitting in a corner. Workers were preparing to haul away the shower and laundry trailers.
Similarly, shower services and the community resource tent at Pajaro Middle School are also closing. Laundry services, restrooms, meals and pet food distribution will continue for now.
The flood victims still unable to return home are now being sheltered in local hotel rooms, says Monterey County spokeswoman Maia Carroll.
Those who were homeless before the disaster have been referred to programs, services and sheltering options using the county's homeless services network of providers.
Interim Fairgrounds Manager Ken Alstott says the annual County Fair will proceed as scheduled.