Stephen Gray was officially hired as CEO of Watsonville Community Hospital on Wednesday.
With a 4-1 vote, the Pajaro Valley Health Care District Board approved Gray's contract, less than a week after the hospital corporation announced him as its selection. Board member Joe Gallagher dissented.
Hospital officials underwent a four-month recruitment process following the resignation of former CEO Steven Salyer in March. Of the more than 20 qualified candidates, eight were selected for a first-round interview, which netted four finalists, according to a report by board members John Friel and Marcus Pimentel, who served on the CEO selection committee.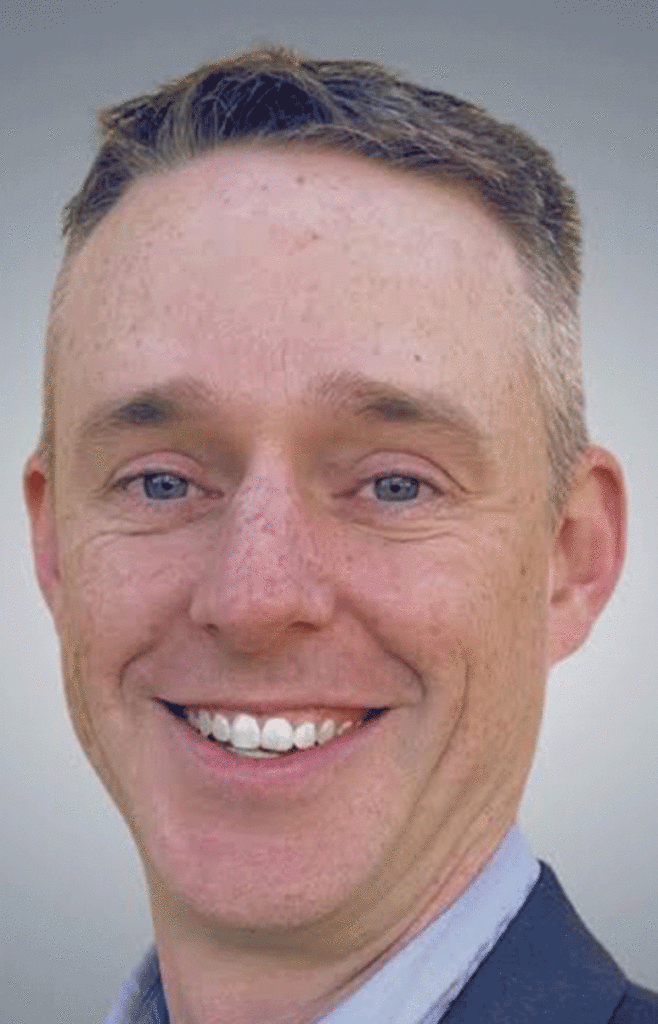 Gray is currently the chief administrative officer for Sutter Bay Medical Foundation's Santa Cruz Division.
He began there in 2012 as chief administrative officer, then served from September 2017-2019 as CEO for Sutter Eden Medical Center in Castro Valley, returning to Santa Cruz in 2019.
An 11-year resident of Capitola, he has a master's degrees in business administration and in public health.
Under the contract, Gray will be paid a base salary of $475,000, in addition to annual incentives that amount to $166,250 as well as a $35,000 signing bonus.
The report noted that Natividad Hospital in Salinas and Salinas Valley Memorial Hospital offer a base salary for their CEOs of $448,000 and $835,000, respectively.
Gallagher said he was concerned about the contract's "inflated" salary, adding that Gray would be paid more than President Joe Biden and Gov. Gavin Newsom.
With the hospital still clawing its way out of bankruptcy, Gallagher said he would like to see the salary closer to $375,000, a number he noted was more in line with the previous CEO's salary.
"This is certainly enough money to live comfortably, to raise children and save for retirement," he said.
Under the contract, Gray would receive a severance of 12 months of the base salary should his employment be terminated without cause. Gallagher said a severance of six months would be "more than adequate."
Board member Tony Nuñez thanked Matko Vranjes for serving as interim CEO since Salyer's resignation, as well as Friel and Pimentel for their work on the selection committee.
"I feel like we made a very good decision here tonight," he said. "This decision is going to continue to move the hospital forward and the district forward."
The only member of the public to speak during the meeting was Fred Castillo, a retired employee of the hospital, saying he was disappointed the board chose someone from outside of the hospital and Pajaro Valley.
Gray's first day with Watsonville Community Hospital will be Nov. 1.