A man and his juvenile passenger were injured in a two-vehicle crash that led to gunfire Friday night on Highway 1 in Aptos.
The Santa Cruz County Sheriff's Office said that around 8:40pm, deputies and California Highway Patrol officers responded to a report of a shooting at the Freedom Boulevard exit to southbound Highway 1.
Officers learned that a man traveling in a black or dark gray Acura MDX was driving erratically on southbound Highway 1. After the Acura driver caused a crash on the freeway with another vehicle, both cars exited the freeway at Freedom Boulevard. That's when the Acura driver turned his car and fired multiple rounds from a gun at the victim.
The driver of the victim vehicle and a juvenile passenger were injured and taken to the hospital. Both victims have since been released from the hospital, the Sheriff's Office said.
The suspect is described as black male adult with long hair. The Acura MDX (similar to the one in the photo) is expected to have rear end damage from the crash.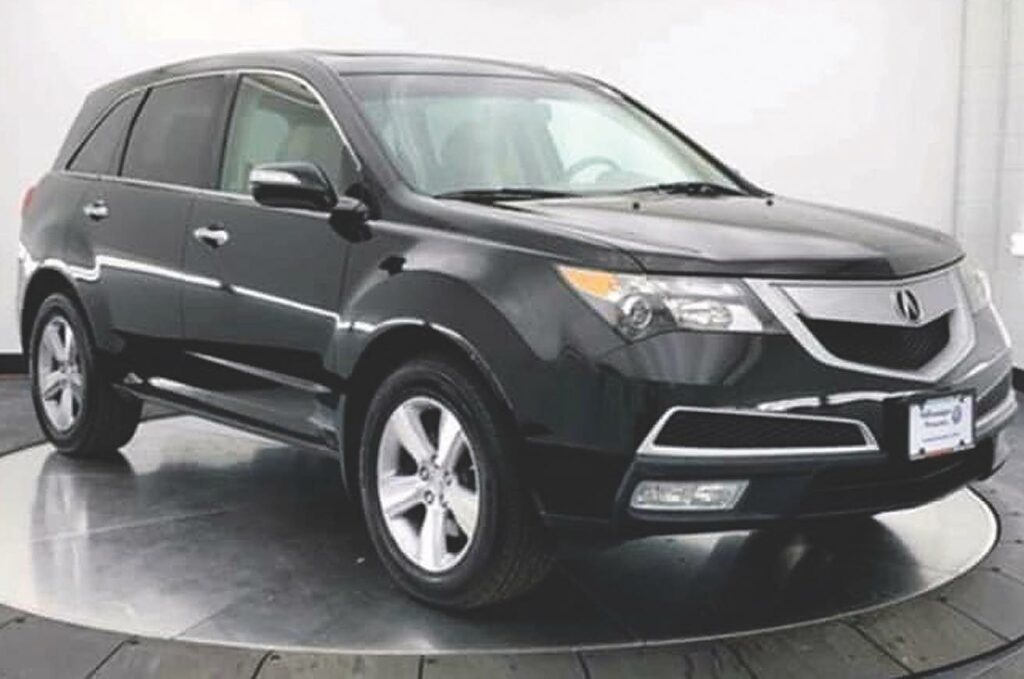 An unidentified blue Honda Accord was seen near the incident and the driver is believed to be a witness. Detectives are also attempting to locate that driver for information.
"This is an active and ongoing investigation between the Sheriff's Office and California Highway Patrol," the Sheriff's Office said.
Anyone with information is asked to call Sheriff's dispatch at 471-1121.
The Sheriff's Office also requests that if anyone has dashcam footage on Highway 1 recorded between 8:20pm and 9:00pm on Friday, May 26, to notify deputies at the above phone number as soon as possible.