WATSONVILLE—The U.S. is a country built on the backbone of its roadway system – a vast network of lanes, roads and freeways that connect us to home workplace, and untold adventures.
But all of that travel largely depends on vehicles, which in turn rely on their humans to maintain them.
While many mechanical intricacies are beyond the reach of the average driver, there are a handful of basics everyone should know to prolong the life of their vehicles.
David Toriumi, who owns Toriumi Auto Repair, said that this can be boiled down to three basic but essential bits of knowledge.
The most important among these is keeping clean oil in the engine.
Many vehicles come with dipsticks with which drivers can check the oil. With the engine off, draw the stick from the engine and look at the color. Translucent and caramel shades are good, while darker colors – especially black – means it is time to get the oil changed.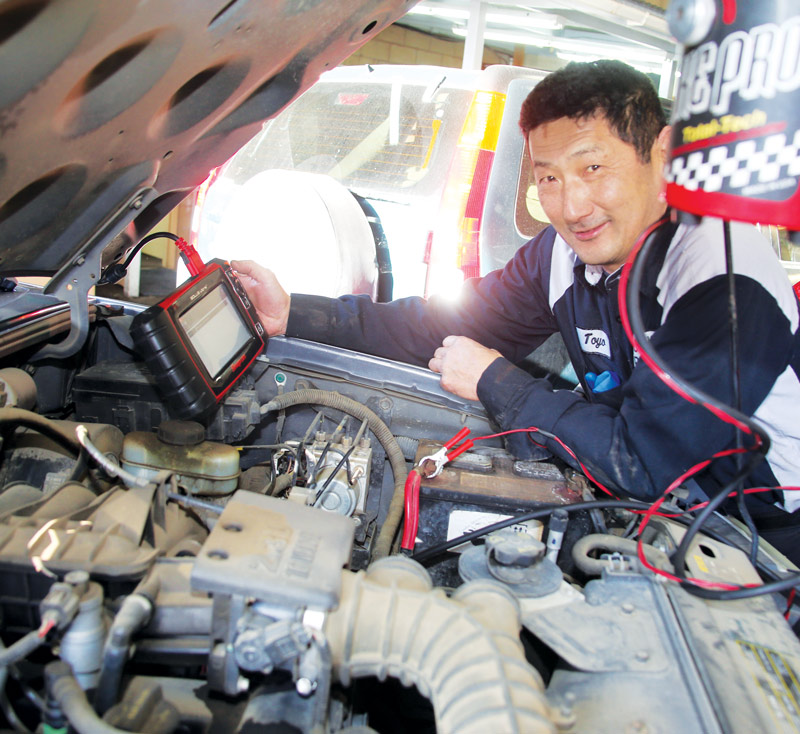 Next, keeping tires adequately inflated is also important, Toriumi said.
According to Car and Driver, every driver should know how to use a gauge to check their tire pressure, how much to inflate them and how to put air in them.
When tires are too low, they make more contact with the road, thus increasing heat and wear and tear. Too much heat can cause tread separation. Too much air can cause less contact with the road, reducing traction.
Finally, drivers should check to make sure their lights are working. This includes headlights, turn signals, brake lights and those illuminating the license plate.
Perhaps most importantly, owners should take their cars in for a service every 4,000 miles, he said. That's when a mechanic can do an oil change and check the aforementioned areas, in addition to such areas as belts and hoses, as well as brake and power steering fluids.
"That's why getting it serviced regularly is the best," he said. "Be good about maintaining it."
Toriumi also suggests getting a second opinion when receiving an estimate for a repair.
"Established shops are going to be looking out for their customers," he said.
Car and Driver magazine also recommends that everyone know how to change a tire, and how to jump-start a car.
Drivers should also keep an emergency road kit in their vehicles. To see a list of suggested items, visit https://www.edmunds.com/how-to/how-to-create-your-own-roadside-emergency-kit.html.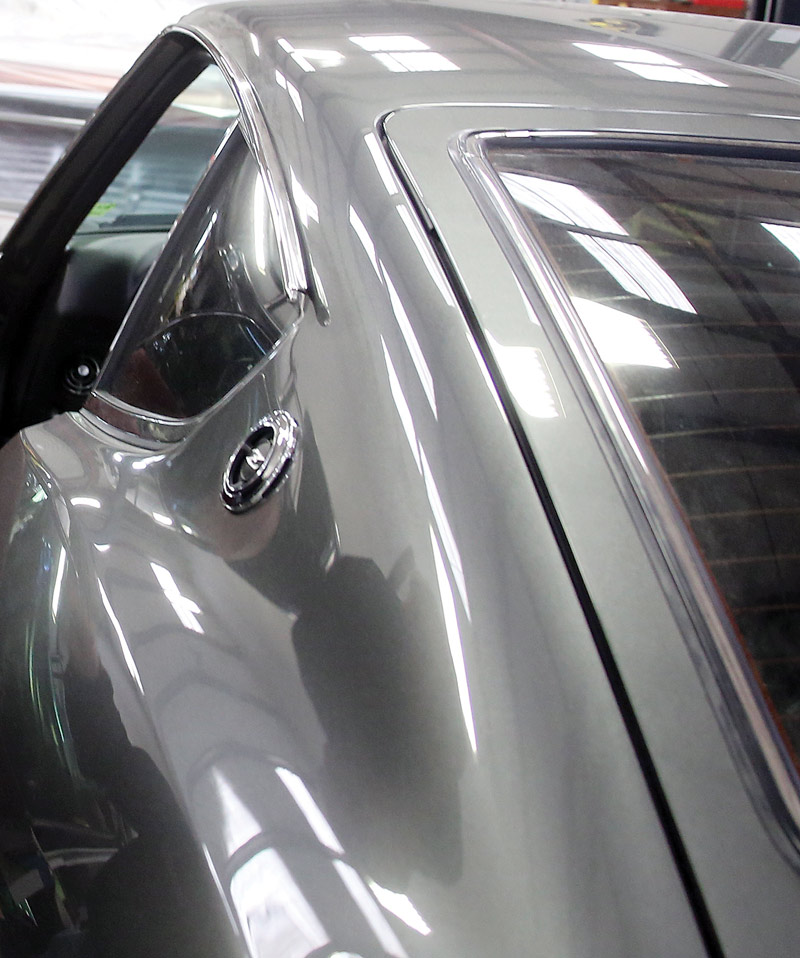 Those who want to keep their rides healthy on the outside as well as the inside should have them professionally detailed at least once a year, says Gary George, whose company Gary's Rods & Restorations restores custom vehicles.
"Paint needs maintenance like everything else," he said.
Anyone who wants to take this extra step should protect their exterior by giving their vehicles a clay bar treatment, which removes the pollutants and other contaminants. For information, visit https://www.washos.com/blog/clay-bar.
After that, a wax job with a paste wax takes the protection to the next level, he said.
Finally, owners should keep a damp rag on hand to wipe off bird feces, which can erode paint, George said.