WATSONVILLE—The Friends of Watsonville Parks and Community Services on Tuesday honored seven individuals, two organizations and a school at the 19th annual Cesar Chavez Awards.
The event was held virtually and featured appearances from Watsonville Mayor Jimmy Dutra and State Assemblymember Robert Rivas, the representative for California's 30th District. About 70 people flocked to the Zoom session over the course of the night.
People and organizations were nominated for the awards by the community, and winners were selected by The Friend of Watsonville Parks and Community Services Board of Directors.
Here are the winners:
Revolunas, Youth-Serving Organization
Best known for their role in the city's decision to remove the George Washington bust from the City Plaza, the women of color collective was honored for helping young people in the community become active in local politics.
Xitlali Cabadas accepted the award on behalf of the group, and said that the conversations sparked by their campaign to move the Washington statue to the library are a positive for the community.
"This dialogue will sometimes make us feel uncomfortable and it's OK to feel uncomfortable," she said.
Miguel Orejel, Adult Role Model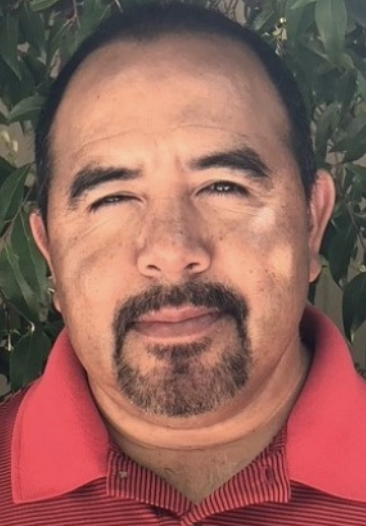 A champion for migrant students and a celebrated soccer coach, Orejel was honored for his work at Aptos, Watsonville and Pajaro Valley high schools. Through the migrant program, he has taken students to Washington D.C., and to a number of colleges and universities.
After work hours, he supervises college students and mentors them to become future bilingual educators. He also provides them professional development and guidance throughout the school year.
"Coming from parents who were migrants….[This award] means a lot," he said. "I think my parents would've been proud."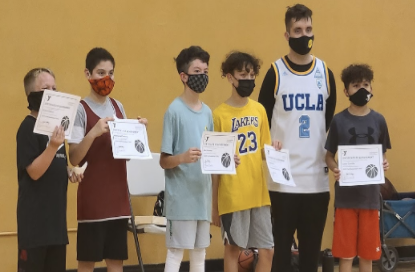 Eduardo Marin, Adult Role Model
Also known as "Coach Eddie," Marin has been a volunteer youth basketball coach for years at the YMCA. He also coaches at Pajaro Valley High School and Lakeview Middle School. During the pandemic, he volunteered to condition local kids two days a week.
Emmanuel Navarro-Ortiz, Adult Role Model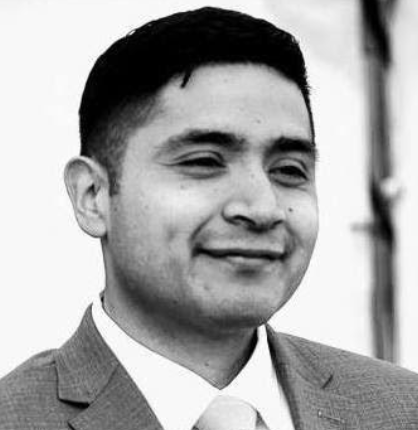 Navarro-Ortiz and his family have played an active role in local campaigns seeking to increase awareness and understanding among community members about the importance of voting. He is currently a software engineering major at Cabrillo College and a member of the Math, Engineering, Science Achievement (MESA) program. Navarro-Ortiz was recently accepted into UC Berkeley's Center for Energy Efficient Electronics Science, Transfer-to-Excellence REU Program this summer.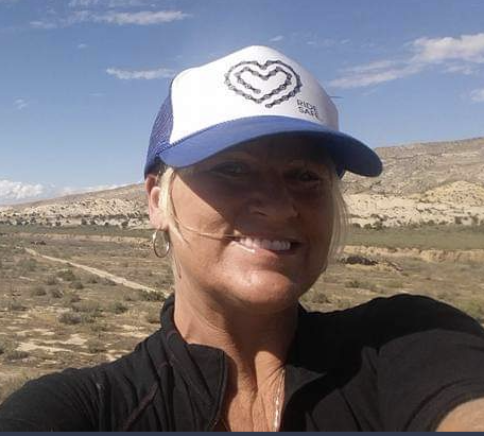 Kymberly Lacrosse, Adult Role Model
Born and raised in Watsonville, Lacrosse has been a big part of the biking community for over 15 years. Recently, she created the Community Bike Collective, a nonprofit that gives kids the opportunity to learn biking skills and more. She has worked with and for young people for over two decades in Watsonville.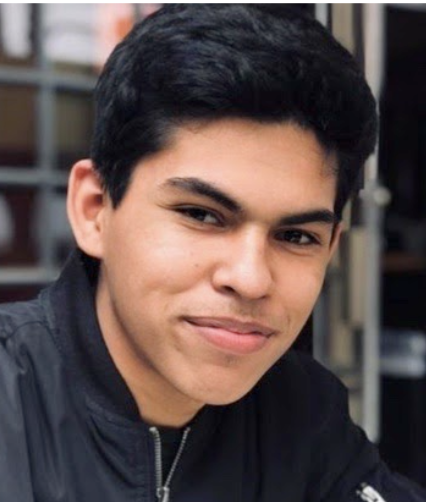 Frank Martinez, Young Person
Martinez has been a youth dancer with Estrellas de Esperanza for about nine years. He started when he was 8 and continues to dance now that he is 17. He also volunteers with the Digital NEST. Most recently, he helped the Campesino Appreciation Caravan, which helps connect farmworkers with Covid-19 safety information, masks and cold water on really hot days.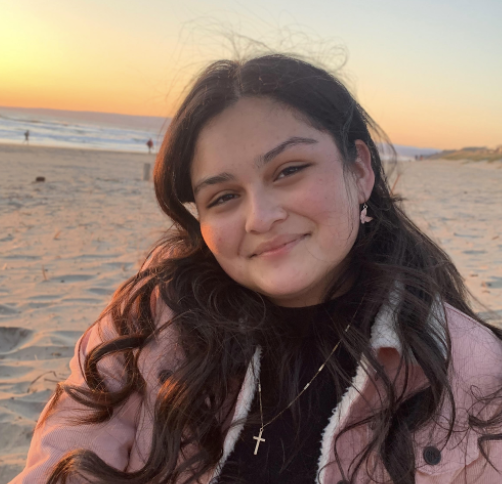 Crystal Salazar, Young Person
Salazar has been a member of Empower Watsonville for multiple years and throughout that time she has been one of the most active and outspoken members. Despite the pandemic, she spent more than 30 hours in 2020 alone participating in projects to enhance health in her community, on top of her job and her schoolwork.
Yuliana Urrutia, Young Person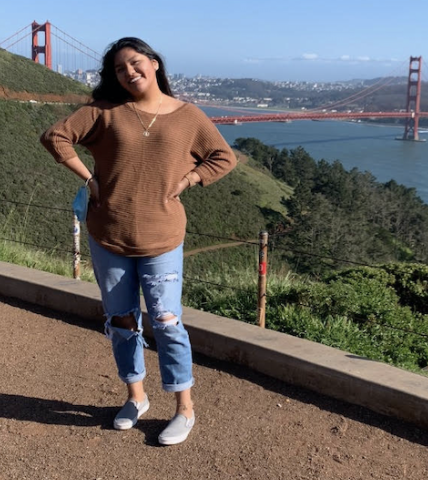 A strong role model at Pajaro Valley High School, Urrutia is a 4.0 student who also plays basketball and serves on the Associated Student Body.
Alianza Charter School, School
Alianza was honored for its Two Way Bilingual Immersion program, which offers students the opportunity to gain self confidence, and maintain their roots and connection to their family and heritage. The school also offers a Queer-Straight Alliance club where students have discussions about social justice and activism, and a MESA program. The latter is a college and career prep club that propels student diversity and achievement in science, technology, engineering and math.
Santa Cruz Community Credit Union, Business
The nonprofit financial co-op has centered many of its community development initiatives around Watsonville's young people. It offers the High School Financial Scholars Program, a 6-week online course that teaches students the basics of personal finances. It also supports Youth N.O.W., Watsonville Wetlands Watch, Court Appointed Special Advocates (CASA) and Digital NEST.