They've painted over 1,000 houses in Watsonville. Now the Hernandez father and sons company are on a roll, tackling a massive paint job for one of the most prominent historical homes in Watsonville, the 1901 Porter-Pista home on the corner of East Beach and Lincoln streets that was designed by famed architect William Weeks.
Central Coast Painting was founded by Humberto Hernandez as Hernandez Painting more than 20 years ago in Watsonville. Since then, his four sons, one by one, have joined his business out of love of the craft and an appreciation of their father's passion for painting.
"We picked up this trade from our father," said Christopher Hernandez. "We all just helped here and there as kids and learned what went into quality painting; our father is a good teacher."
Christopher said he had previously worked in maintenance in the Pajaro Valley Unified School District where he further developed his painting skills.
"This was my dream, to be a full-time painter," he said. "I used to see the professionals coming in wearing their uniforms and name tags and I thought: That's what I want to do. And now I'm doing it."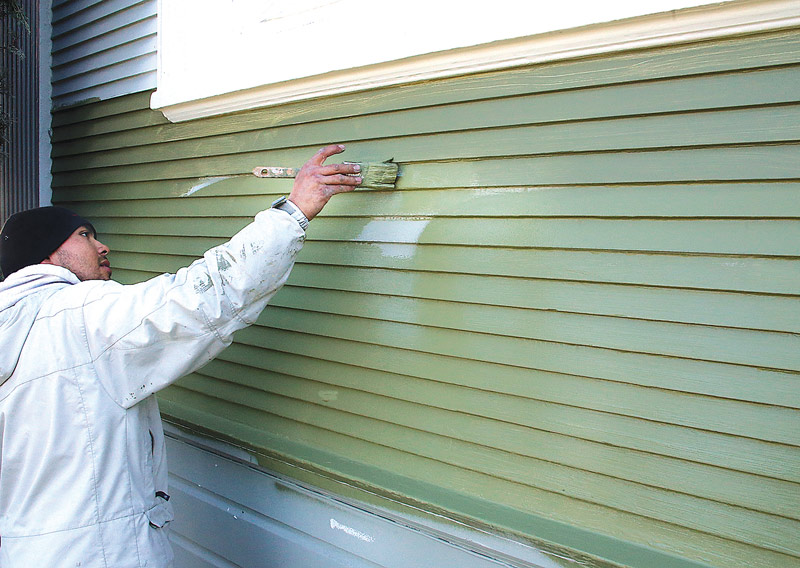 Central Coast Painting takes on all forms of jobs, from industrial to residential. They even do street (lane) striping.
Asked when a homeowner should consider their next paint job, Christopher kept his advice simple: Look for signs of fading and aging paint.
"And paint chipping off is a sure sign," he said. "There are several approaches: If it isn't that bad — a little fading here and there — we can pressure wash and paint. But if there's a lot of flaking and bare wood is showing, that means sanding and scraping, a coat of primer and fresh paint. But the sooner you get that new coat on, the cheaper it is in the long run."
Humberto Hernandez said he enjoys the feeling of revitalizing an aging building.
"To beautify a home is a work of art," he said. "Every job is different. As each job ends it's just a good feeling knowing that I left it a better place."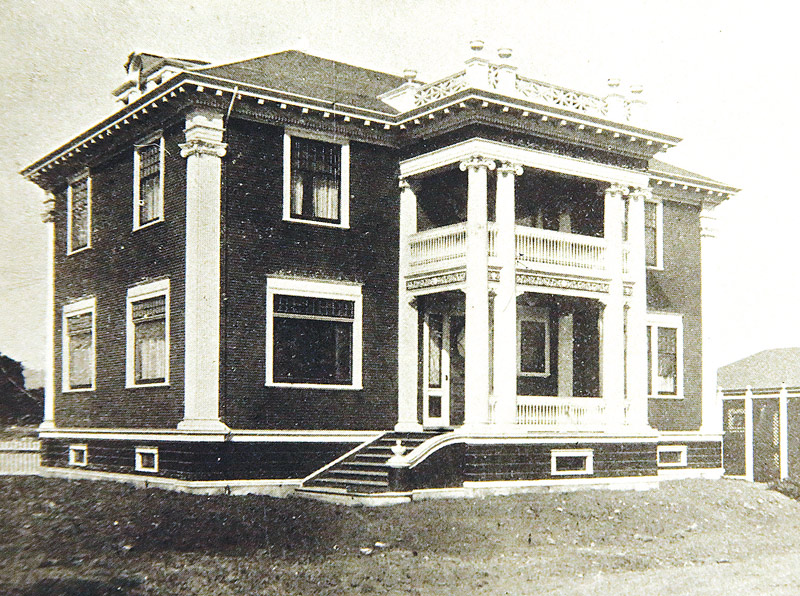 The company is responsible for painting such local icons as Jalisco Restaurant, the Tuttle Mansion, Super Taqueria of Watsonville, the Walton Lighthouse and the historic Del Mar Theater in Santa Cruz.
Christopher Hernandez said the family business invite jobs from Pebble Beach to Boulder Creek.
"It's been a good journey," he said. "We do the best we can and keep the good vibes out there and that brings nothing but good business."
Central Coast Painting can be reached at 406-2484.