WATSONVILLE—Watsonville police are searching for a man who they believe is the primary suspect in his wife's murder.
Police believe that Cesar Hernandez, 47, murdered his 24-year-old wife at their Watsonville home on the 700 block of Rodriguez Street, and then drove her in the family car and abandoned her body and the vehicle on Mission Drive in Santa Cruz.
He is considered armed and dangerous, Watsonville Police Department spokeswoman Michelle Pulido said.
The victim was first reported missing at 3am Thursday, just minutes after Hernandez dropped off the couple's two young children with family members in Watsonville.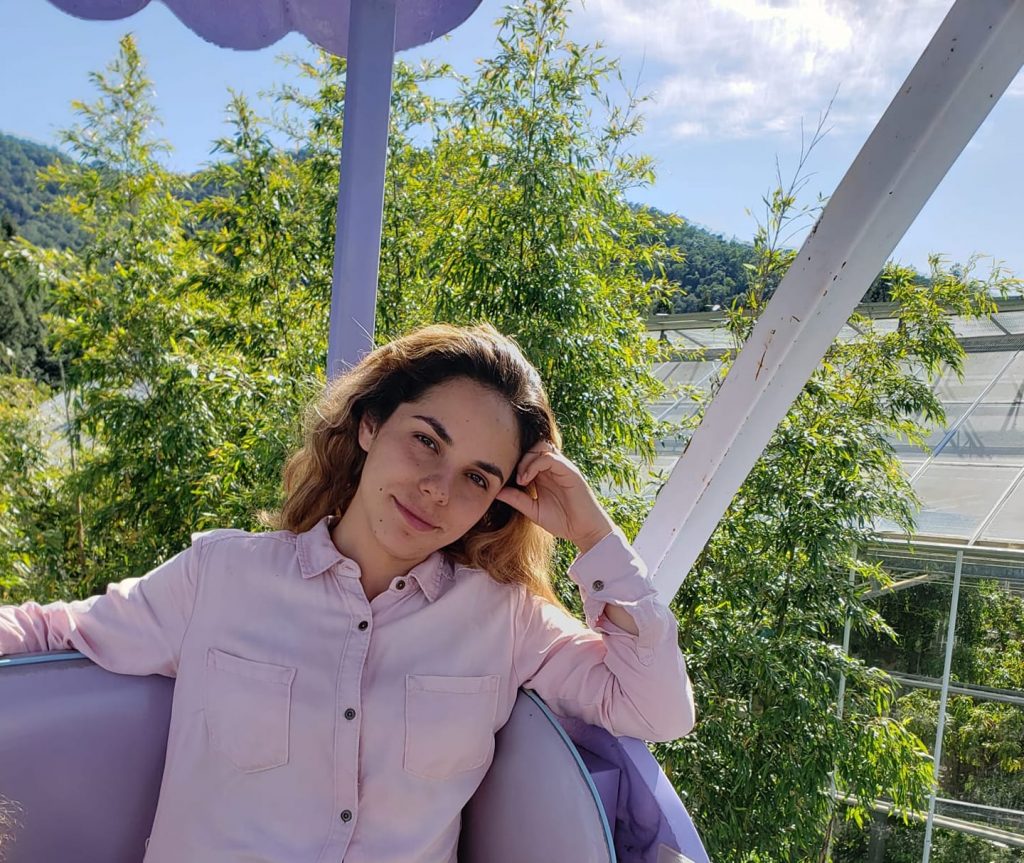 Her body was found in the family car just before noon.
Police have not yet identified the victim, but family members have confirmed she is Brenda Elizabeth Becerra.
A friend of the family has set up a GoFundMe account to help cover funeral costs and aid the victim's children. Click here to donate to the account.
Police said that Hernandez did not say much to the family while dropping off his children. They also said it was unclear if he dropped off the children before or after the alleged murder.
"We have to talk to the rest of the family members but what [he] shared (with the family) was very limited," WPD Det. Pablo Andrade said.
The county medical examiner is working to determine the victim's cause of death, WPD said.
Police were not willing to share information about Hernandez, or whether the couple had a history of domestic violence incidents. But they did say Hernandez had no prior arrests.
"At this time, everything in our investigation points toward the victim's husband," Pulido said, "and that's based on what we were able to gather this morning."
The Santa Cruz County Sheriff's Office is aiding WPD in the investigation by gathering video surveillance footage of the area in which the victim was abandoned, Pulido said.
It is unclear if the murder was premeditated, Det. Andrade said.
Anyone with information regarding Hernandez's whereabouts or any details on this case is asked to call Det. Andrade at 831-471-1151.