WATSONVILLE—The building at 55 Brennan St. has in the past housed a Ford dealership and Baker Brothers Furniture. Most recently, it held a thrift store run by Teen Challenge Monterey Bay.
Now, that organization has plans to convert the space into Grace Harbor Women's Center, a 90-bed facility for women facing "life-controlling" issues such as homelessness, domestic violence and addiction.
Workers were inside the gutted building on Tuesday, preparing it for construction.
Teen Challenge Monterey Bay is a Christian-based nonprofit that runs Pajaro Rescue Mission, Pajaro Induction Center and Pajaro Men's Center.
TCMB currently runs the Freedom Women's Center in Watsonville, which will shift its residential services to the new facility.
The 20,000-square-foot center will offer 50 beds to women in recovery, plus an additional 42 for "at-risk" and homeless women and children on a day-to-day basis, Executive Director Mike Borden said.
It will also offer a pregnancy resource center, the Light House Treasures Shoppe and Rustic Table Restaurant, according to the organization's website.
Borden said he expects the facility to open within eight months.
He said he hopes the shelter will help take a bite out of the increasing number of people locally who are without a place to stay, a problem worsened by high housing prices in Santa Cruz County.
"We have a tremendous number of homeless in the state, something needs to be done," he said. "Our most vulnerable population is women, and women with children, and there isn't much for them."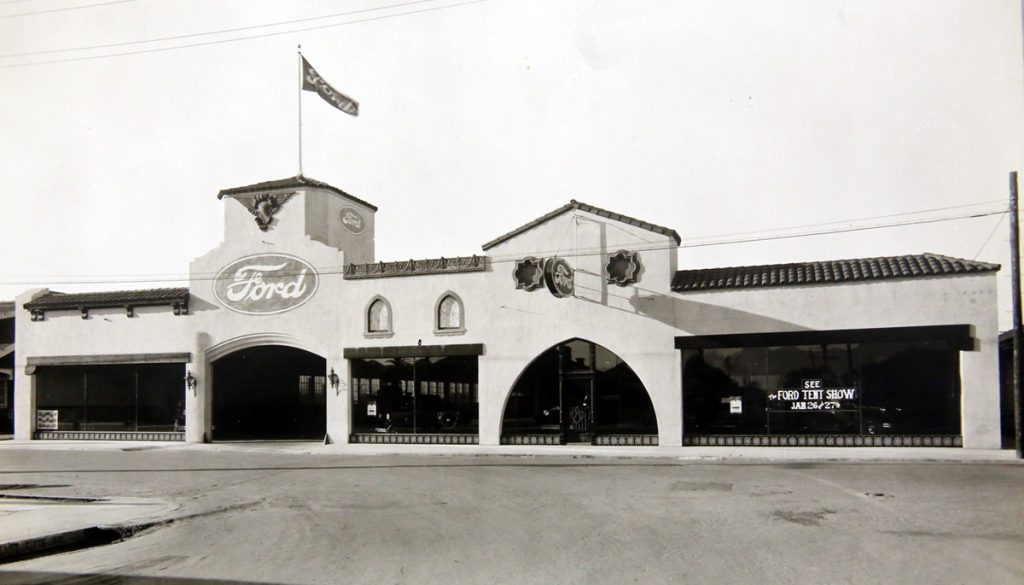 Teen Challenge has operated in Watsonville and Santa Cruz County since 1987, and the Pajaro Rescue Mission since the early '60s.
The new women's shelter will replace the one that TCMB ran on Union Street until the Salvation Army took it over in 2017.
The Watsonville Planning Commission approved the project in May 2014, and the City Council gave it the OK the following June.
The project has been in the building permit application stage since then.