WATSONVILLE—In the middle of her eighth grade year Nicole Hernandez was looking for a change. She was attending Aptos Junior High, but said she never felt like she fit in there.
At Pacific Coast Charter School (PCCS) in Watsonville, Hernandez found what she was searching for. The K-12 charter school offers students a different sort of curriculum: home school support for younger students, and independent study/small group classes for high schoolers.
"PCCS was instantly such a welcoming place," Hernandez said. "I walked in not knowing anyone. But the teachers are so accepting. And fellow students… everyone just gets along."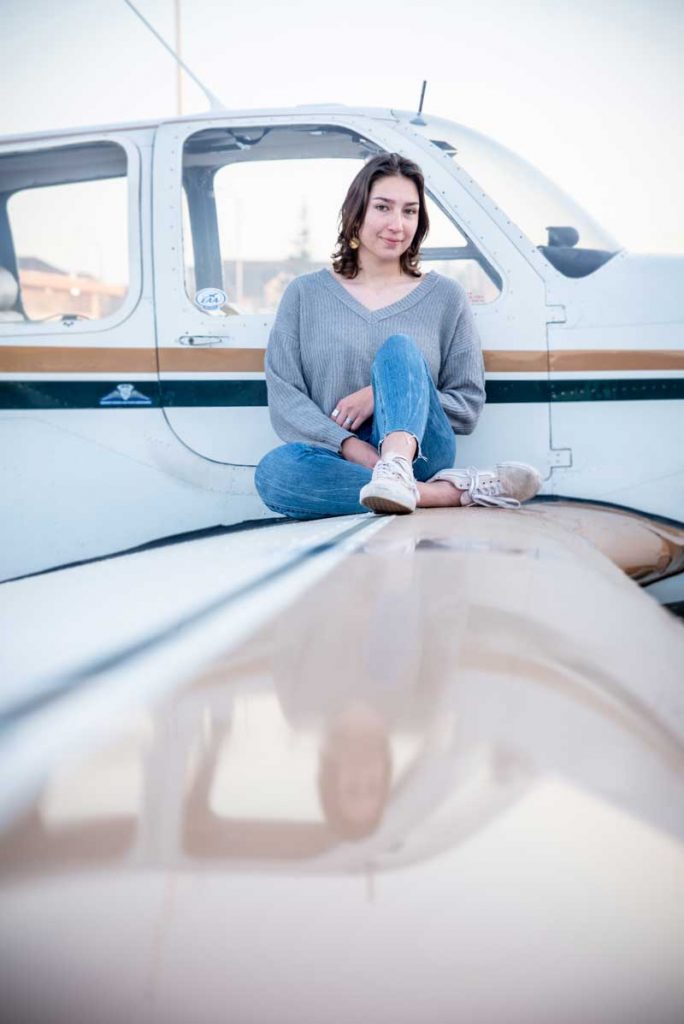 High school students at PCCS are assigned a supervising teaching who guides them through the required curriculum. If they so choose, students can also attend classes and clubs with other students.
Hernandez said that being able to work at her own pace was incredibly helpful.
"Some subjects I really excelled in, and some were harder for me to grasp," she said. "At PCCS, I could move forward with certain things and take more time on others."
Andres Rodriguez transferred to PCCS as a high school junior. The transition from much larger Pajaro Valley High to the small setting was not easy at first, he said.
"You feel so detached from everything you're used to," he said. "But once you get into the groove, it's much simpler. It's less cluttered. I enjoyed that."
At PCCS, students can create their own electives, tailoring them to what they are interested in. Hernandez was already enrolled in pilot ground school at Watsonville Municipal Airport, so she was able to use that. In addition, she studied music production.
"I'm really passionate about music. It helped me through dark days," she said. "Music just moves me. I started writing and mock-producing songs."
Hernandez praised her supervising teacher, Whitney Hegg, for her unwavering support.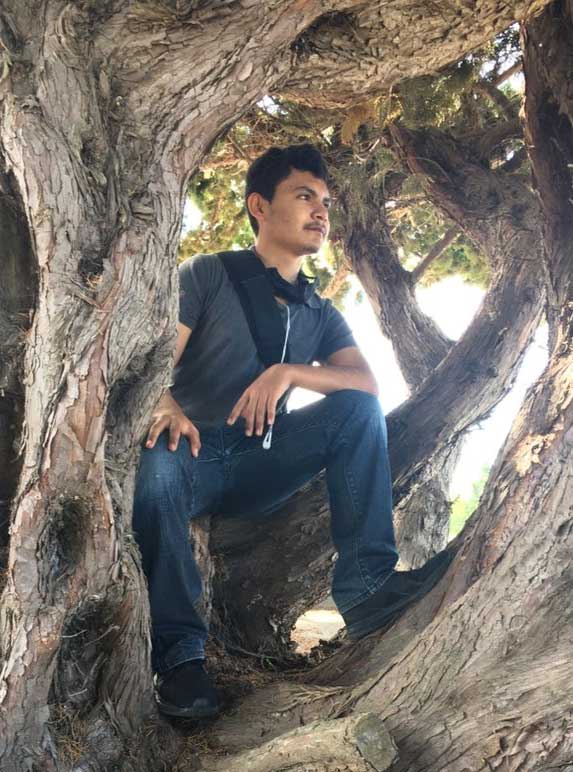 "She was beyond amazing," she said. "She truly cares about her students. There were many times I needed support and she'd just be there, ready to help."
Rodriguez praised the entire teaching staff, but specially acknowledged counselor Lola Ross.
"She was always pushing me to go further, not settle for the average," he said.
PCCS held its graduation ceremony at the Santa Cruz County Fairgrounds on Tuesday. Salutatorian Lucy Blanco-Zamora and Valedictorian Ethan Mortiz-Ward spoke at the ceremony. In addition, Rodriguez received this year's Maria Rodriguez Scholarship—an award named after his older sister, another former PCCS student—along with Mortiz-Ward.
After graduating, Rodriguez says he plans to attend Cabrillo College and then transfer to a local university to study nursing.
Meanwhile, Hernandez will work full time at her flight school after graduating, while taking general education classes at Cabrillo. She's looking to eventually study software engineering and computer science.
When asked how she felt about graduating, Hernandez admitted she was equally excited and nervous.
"When I submitted my final assignment… I felt overwhelmed with emotions—joy, sadness," she said. "I definitely love that I transferred [to PCCS]… I think it'll really be beneficial to me in the long run."
Rodriguez said he felt very grateful for his time at PCCS, and is looking forward to everything the future holds.
"My mom was 8 months pregnant with me when she crossed the Mexican border; she wanted me to be born here, to have these opportunities," he said. "It's so crazy, you read about all these kids whose chances are cut short. It's always good to take a step back and be grateful for what you have."