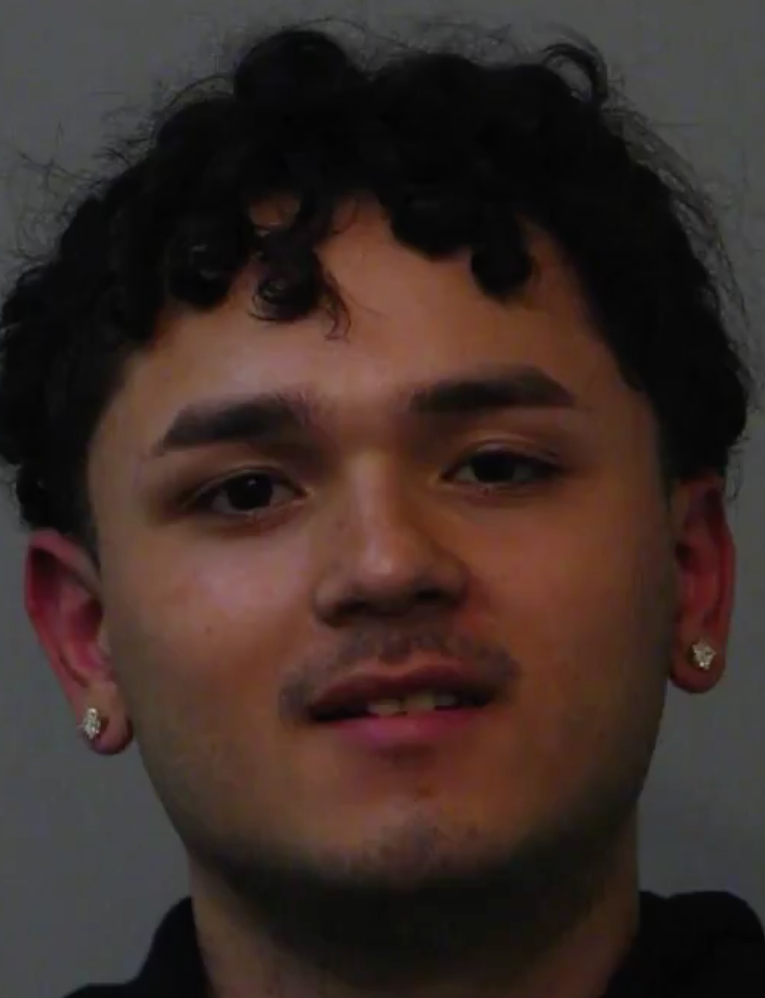 WATSONVILLE—Two men accused of stealing an SUV were arrested Monday after an off-duty Watsonville Police officer spotted the pair casing vehicles in a neighborhood off of Lighthouse Drive.
Christian Torres, 18, and Jesus Torres, 19, face charges for vehicle theft, petty theft, and for obstructing an officer and resisting arrest. Neither was in custody Thursday, jail records showed.
They are cousins, Watsonville Police Department spokeswoman Michelle Pulido said.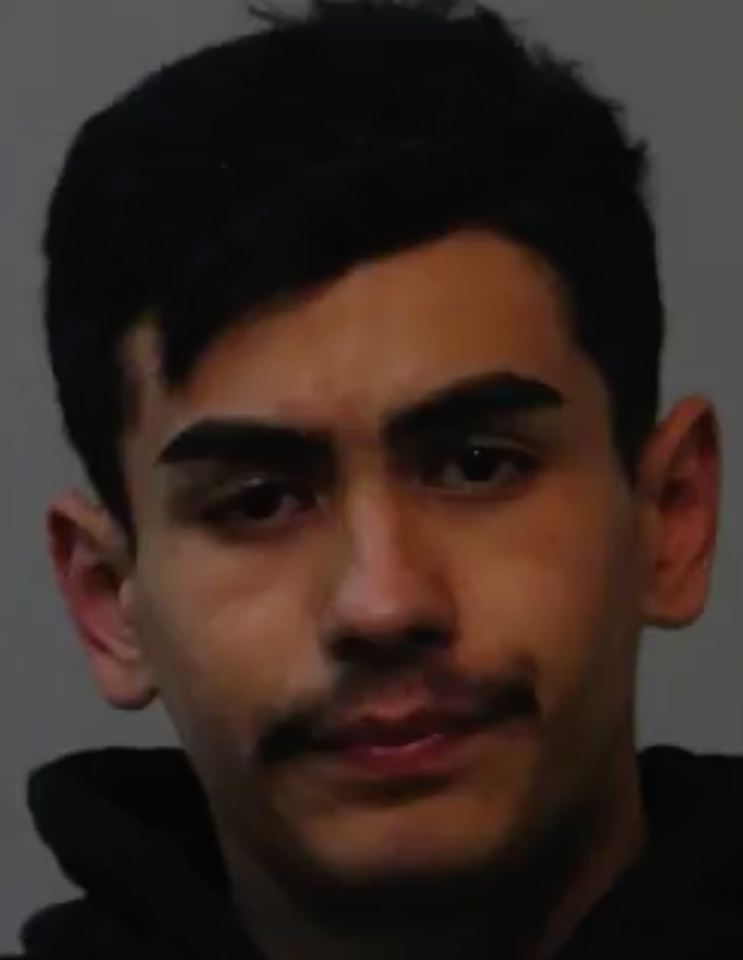 Pulido said the off-duty officer called in the activity and provided a description of the suspects.
Surveillance footage from the victim's home shows one of the suspects getting into the SUV and attempting to back out of the driveway multiple times around 4:30am. As this was happening, the off-duty officer was keeping an eye on the suspects and providing incoming officers their location, Pulido said.
Responding officers found the stolen SUV parked nearby with both suspects inside. Christian Torres fled on foot but was caught shortly after. Jesus Torres was arrested at the scene.