WATSONVILLE—Watsonville Police are looking for a driver that struck a pedestrian May 5 and then fled on the 1900 block of Main Street.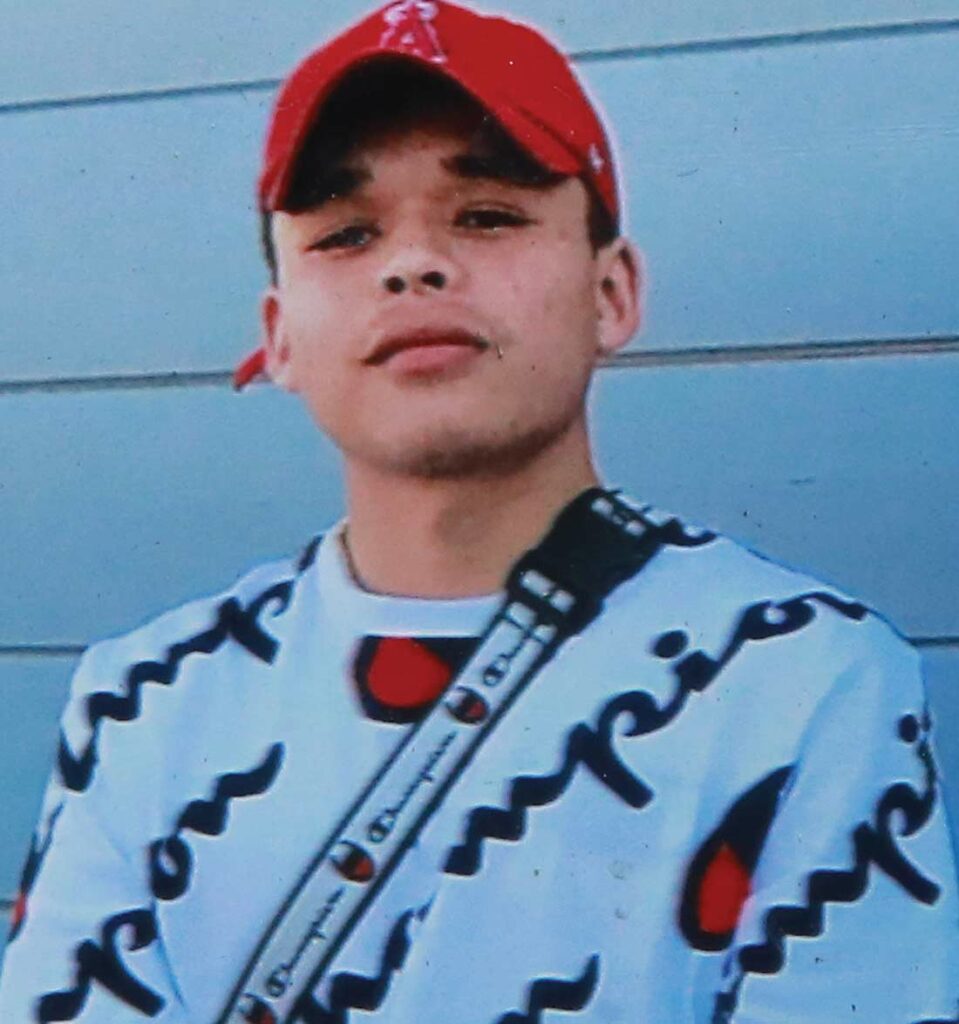 Ashley Keehn of the Santa Cruz County Sheriff's Office identified the victim as Victor Gonzalez Jr., 24, of Watsonville. He was taken by air ambulance to an out-of-area trauma center, where he died early May 6, Watsonville Police spokesperson Michelle Pulido said. 
The collision occurred at about 10:30pm on Main Street where Gonzalez was attempting to cross the four-lane road between Watsonville Square and the Crossroads Center in the northbound lane, Watsonville Police Sgt. Donny Thul said. He was not using a marked crosswalk as he dashed out between Nob Hill Market and Togo's eatery. 
Witnesses reported seeing a white four-door sedan fleeing the scene toward Highway 1.
Anyone with information is asked to call Officer Corey Johnston at 768.5374.