This week's edition of the Pajaronian Sports Ticker highlights local prep athletes for their performances during the week of Nov. 28 – Dec. 3.
Coaches and athletic directors are encouraged to submit scores and stats to [email protected].
Preps of the Week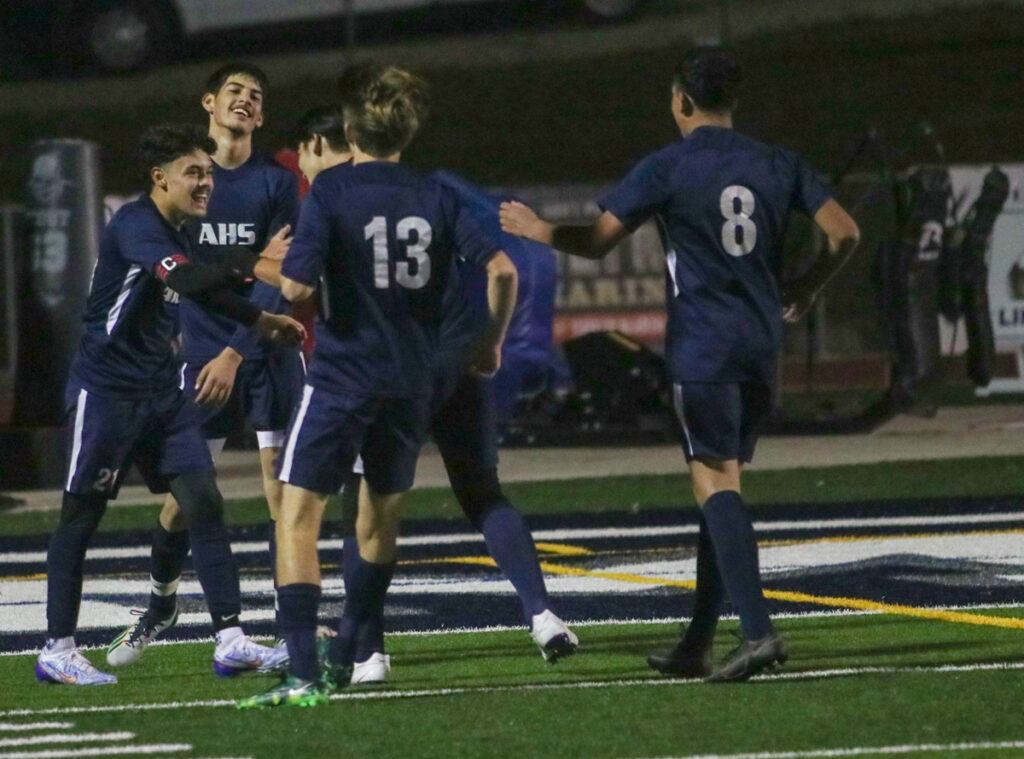 Boys: Aptos High junior Eddie Alvarez scored a pair of goals and had an assist for the Mariners boys' soccer team in their 3-0 non-league win over Watsonville High on Nov. 29. He currently has a team-high six goals and four assists for Aptos (2-1-0).
Girls: Watsonville High senior Xitlali Montesino averaged 13.5 points in four games for the Wildcatz (4-2) girls basketball team, who placed second at the 42nd Watsonville Wildcatz Girls Basketball Tournament on Dec. 3.
Rising Stars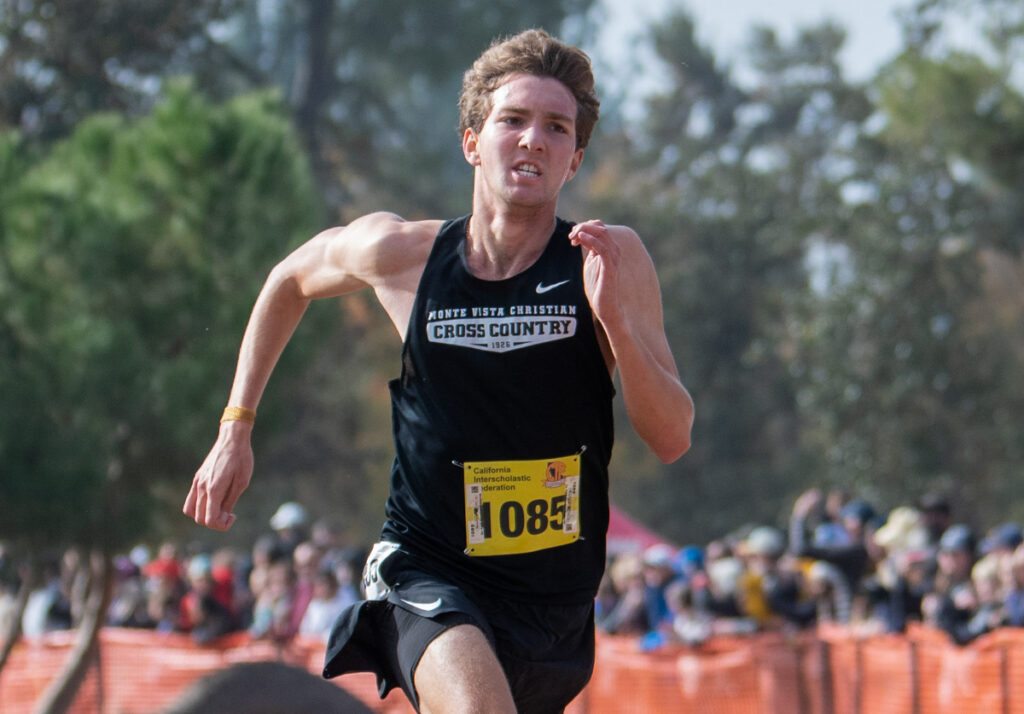 Aptos High junior Ella Shoemaker recorded a pair of goals and an assist for the Mariners girls' soccer team in its 4-0 win over North Salinas in non-league action Dec. 3. Alexa Castañeda and Emma Ingram each scored for Aptos, which improved to 2-0-0 this season.  
Aptos High junior Janie Houser went 4-0 to win the 137-pound division in the Lady Royal Tournament at Overfelt High on Dec. 3. Fellow teammate Mikayla Santaella took fourth in the 170-pound division.
Monte Vista Christian senior James Ponzio placed 15th in 16:00.90 and Aptos High senior Trent Nosky (16:14.80) took 35th in the boys Silver Division 5k race at the Garmin RunningLane Cross Country Championships in Huntsville, Alabama on Dec. 3.
Games of the Week
Aptos vs. Watsonville, girls soccer, Tuesday at 7pm: The Mariners (2-0-0) and Wildcatz (0-1-1) will clash in non-league action for a chance at bragging rights for the rest of the season.
Watsonville High Boys Basketball Tournament: The Wildcatz will host their annual four-day basketball tournament featuring local teams such as Ceiba College Prep, St. Francis, San Lorenzo Valley and Scotts Valley. The tourney tips off with Watsonville against Ceiba on Wednesday at 3:30pm.
Watsonville vs. North Monterey County, boys soccer, Tuesday at 6:45pm: The Wildcatz (1-1-0) will try to get back on track in a non-league battle against the Condors (0-1-1), who are looking to get their first win of the season.