This week's edition of the Pajaronian Sports Ticker highlights local prep athletes for their performances during the week of Dec. 5-11.
Coaches and athletic directors are encouraged to submit scores and stats to [email protected].
Preps of the Week
Boys: St. Francis High junior Joseph Rose scored 22 points to help the Sharks boys' basketball team earn their first win of the season after a 69-28 non-league victory over Pacific Collegiate School on Dec. 10. Rose is averaging 18 points per game in four games played this season for St. Francis (2-3), which will host Kirby (3-3) on Wednesday at 7pm.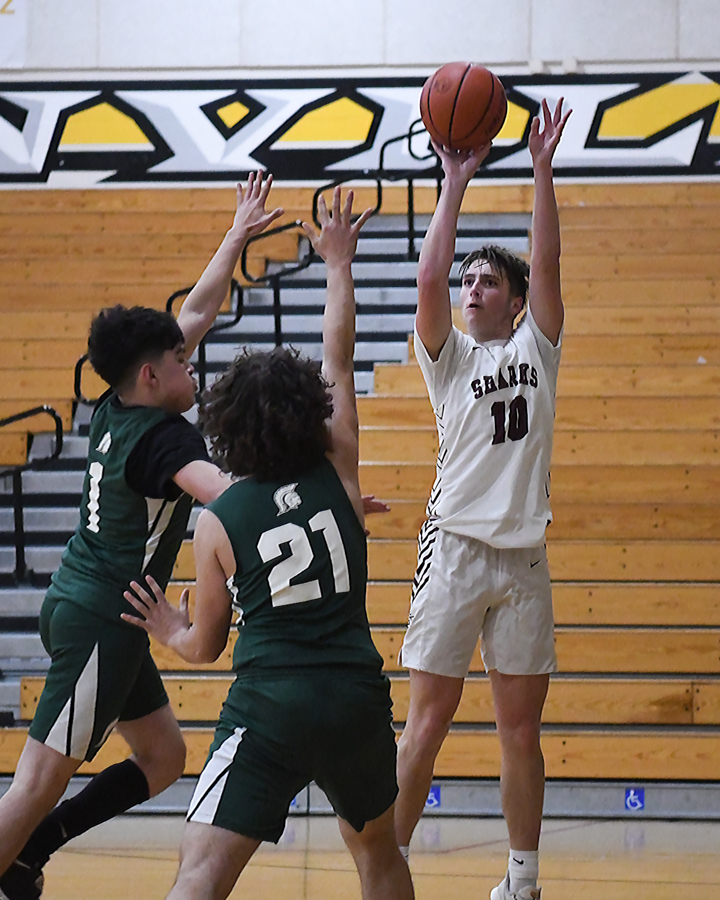 Girls: Pajaro Valley High senior Annel Andrade scored a career-high 23 points including three 3-pointers for the Grizzlies girls' basketball team in a 44-37 win over Gonzales in the Alvarez High Tournament consolation game Dec. 10. Pajaro Valley (4-6) will play at Alvarez High (2-2) on Dec. 20 at 7pm.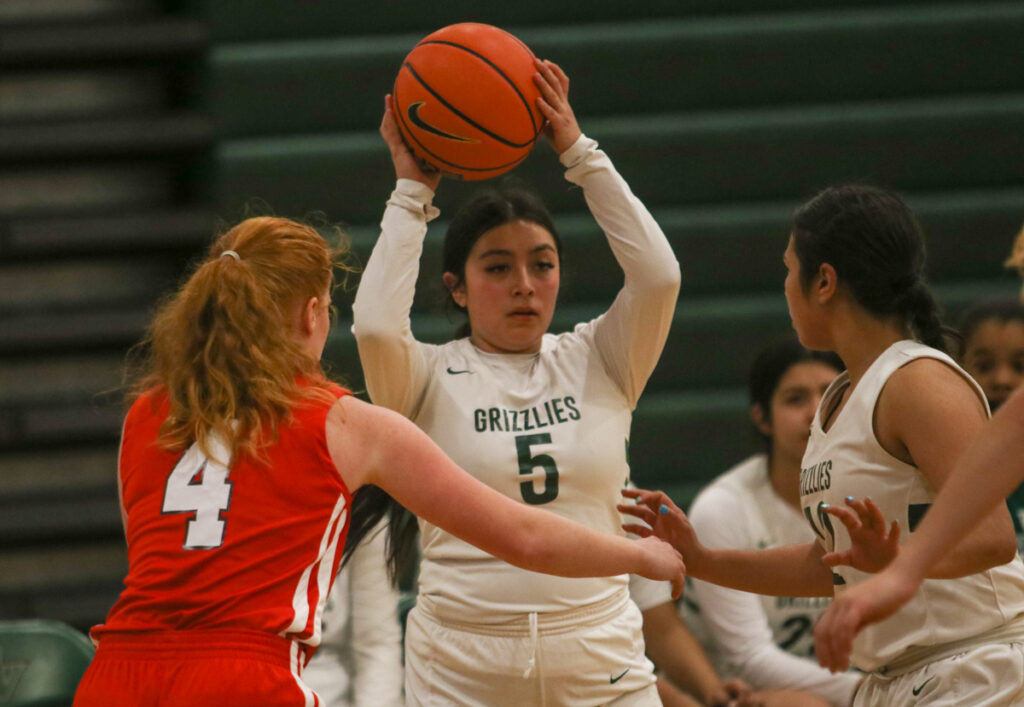 Rising Stars
The Aptos High cheer team had four of its cheerleaders earn All-American honors, including Jessika Parra and Gwen Parry who performed at the Pearl Harbor Memorial Parade in Honolulu on Dec. 7.
Aptos High junior Ella Shoemaker scored in the 60th minute for the Mariners girls' soccer team in a 1-0 win over Hollister in non-league action Dec. 10. Kaitlyn Murphy was credited with the assist and goalkeeper Alessandra Zuniga made 2 saves in the shutout win.
Watsonville High senior Karlos Corpus had a team-high 18 points including six 3-pointers for the Wildcatz in their 66-59 loss to Marina on Dec. 10. Brody Legions finished with 17 points and Tajin Olivas added 12 for Watsonville.
Watsonville High sophomore Katelynn Ruiz took sixth in 19 minutes, 59 seconds in the West Regional Sophomore Girls 5K race at the Champs Sports Cross Country Championships at Mt. San Antonio College in Walnut, CA on Dec. 11.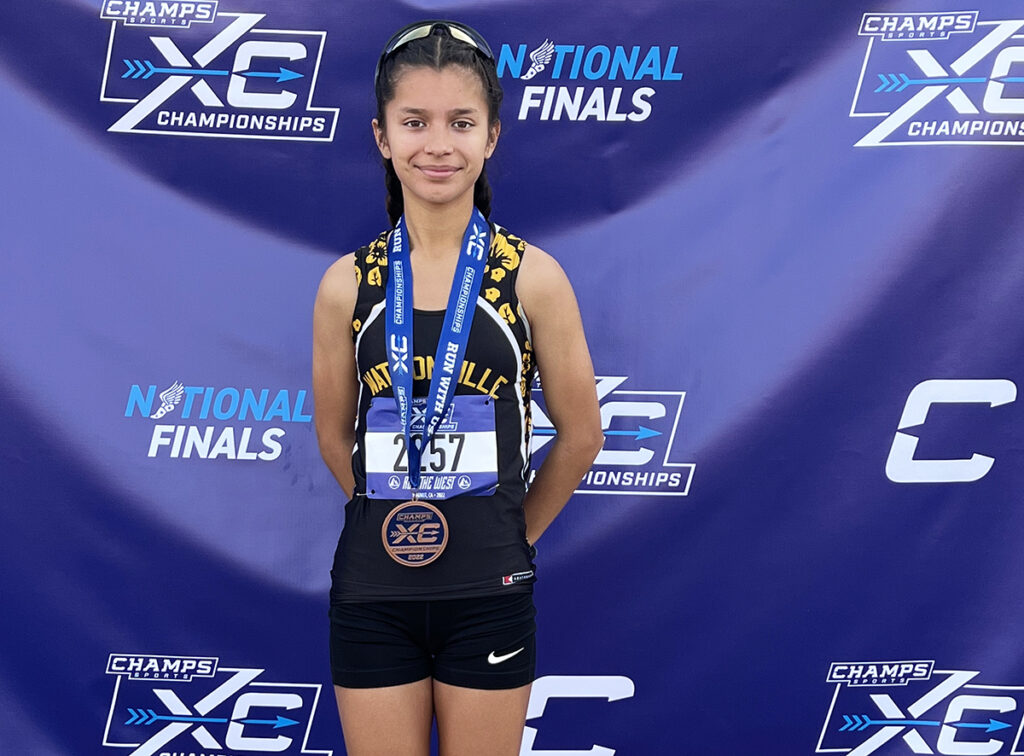 Games of the Week
Monte Vista Christian at Scotts Valley, boys basketball, Tuesday at 7pm: The Mustangs (4-2) will try to extend their win streak to three-straight against a short-handed Falcons (4-2) that was limited to six players during the Watsonville Wildcatz Tournament.
Aptos vs. Sobrato, girls soccer, Thursday at 7pm: The Mariners (4-1) are looking for a bit of redemption after last year's result against the Bulldogs (4-0) ended in a 1-1 tie.
Pajaro Valley vs. Seaside, girls soccer, Tuesday at 3pm: The Grizzlies (2-3-1) are back at home and they will attempt to bounce back against the Spartans in non-league action after losing three-straight.