WATSONVILLE—In early February of 2020, the Pajaro Valley Chamber of Commerce and Agriculture held its Annual Awards Dinner. It was one of the last major events in South County before the pandemic shut things down six weeks later.
The dinner returns this year on July 31 as a regulated outdoor event at the Santa Cruz County Fairgrounds, with social distancing and other Covid-19 safety measures put in place. Chamber CEO Shaz Roth said that the decision to hold the event came mostly from the community.
"Response has been overwhelmingly positive that we do this," Roth said. "Based on the few events that have happened recently, people are very receptive and eager to see each other again. Like the Staff of Life opening [on Tuesday]… people were so excited to be there."
On Friday the Chamber officially announced the 59th Annual Award honorees, who will be honored publicly at the July event. Every year, nominees are submitted by the community and then winners are selected by recent awardees. The Chamber itself decides on the Lifetime Achievement Award.
Second Harvest Food Bank Santa Cruz County was selected as Organization of the Year. Since the start of the pandemic, Second Harvest has seen need in the community double. The nonprofit worked with the National Guard, County Emergency Services, Twin Lakes Church, local school districts and more to try and provide the community with fresh, healthy food.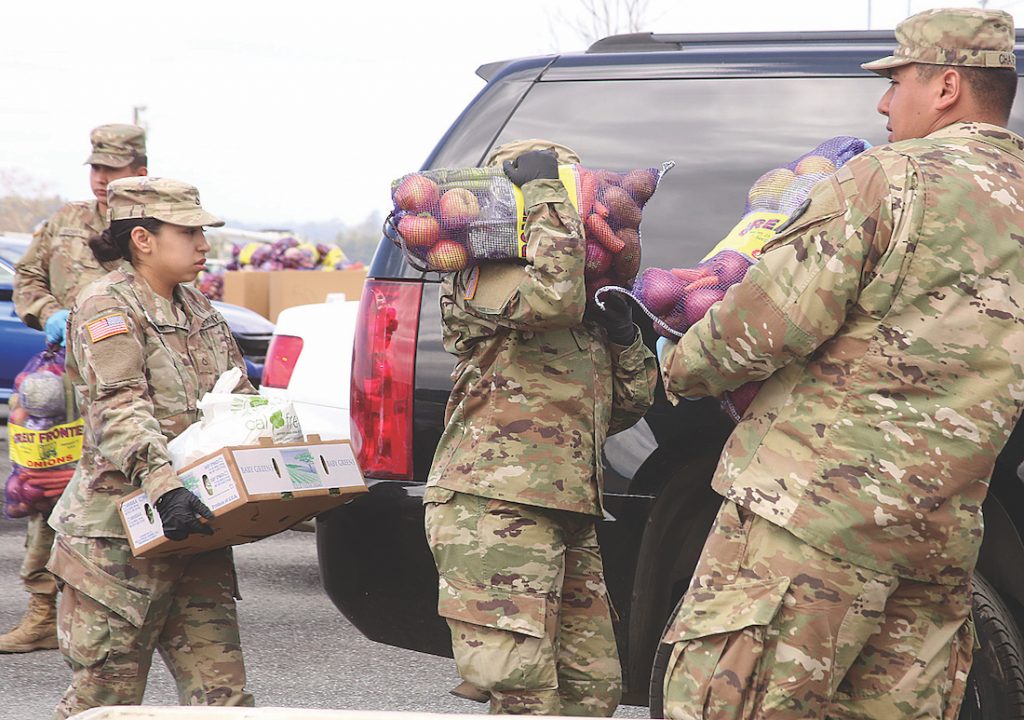 Willy Elliot-McCrea, CEO of Second Harvest, said that the organization couldn't have accomplished all they did without its hundreds of partners, donors and volunteers.
"This award is a testament to their efforts," Elliot-McCrea said. "Honestly, we're a big warehouse with lots of trucks. We're more of a facilitator—those people are who make what we do work."
Elliot-McCrea said that Second Harvest's quick response to the pandemic and subsequent recession (not to mention the wildfires) is due in part to the organization's long history of disaster relief.
"It wasn't our first rodeo," he said. "We provided relief after the 1989 quake, and also were at the forefront of the 1995 and 1982 floods. That experience provided us with confidence and faith to roll up our sleeves and get the job done."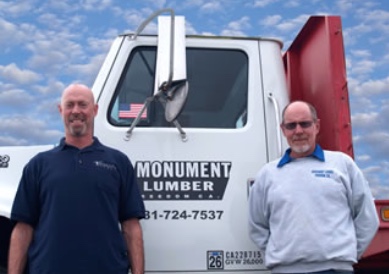 Business of the Year went to Monument Lumber, a lumber and hardware business established in 1952. The business, which has supported various youth programs, churches, missionaries and schools, and awarded scholarships to local students, came to the service of the community during last year's CZU Lighting Complex Fires.
This year's Lifetime Achievement was awarded to the Ken and Anne Dobler Family, who have been active in the community for decades, supporting multiple organizations, foundations, churches, schools and youth sports over the years. The Dobler & Sons produce company will be celebrating 70 years this year.
The first-ever Holiday Lights Drive-Thru, organized by the Agricultural History Project and the Fairgrounds Foundation, was awarded Event of the Year. The event drew large crowds to the fairgrounds, inviting families to drive their vehicles through multiple light displays created by local organizations and businesses.
Ron Haedicke, spokesperson for the Fairgrounds Foundation, said that more than 12,500 cars passed through the event, with some families returning multiple times.
"We're very honored, as a first-time event to be given this award," Haedicke said. "This was a joint effort. We had between 85 and 90 volunteers pull it off in just a few months. We want to thank everybody for embracing the event… We're glad it could bring light into people's holiday at the end of a very hard year."
Haedicke said that a committee is already working on bringing back the event this year.
"We are planning to be back bigger and brighter in 2021," he said. "We'll have more lights, more movement and action—it's going to be much bigger."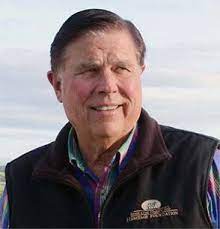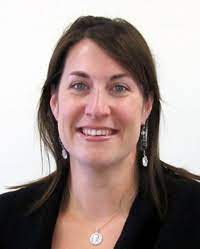 Man of the Year was awarded to Chuck Allen, who for more than 50 years has worked with local farms and food processing companies, real estate services, and has served on various nonprofit boards. Woman of the Year is Stephanie Fontana, a local volunteer and organizer who last year was the livestock coordinator for evacuees of the fires.
"Every single one of these people have gone above and beyond in community involvement, service, and giving," Roth said. "I'm in awe of all they do. They truly deserve this honor."
Tickets to the Awards Dinner will be available soon. For updates follow the PV Chamber online at pajarovalleychamber.com or on Facebook.