WATSONVILLE—The Pajaro Valley Chamber of Commerce and Agriculture recently announced the recipients of the 2020 Pajaro Valley Chamber Foundation Scholarship.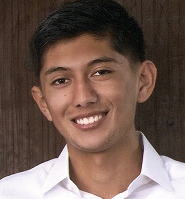 Local high school students Antonio Hueso-Fernandez and Jessica Rodriguez-Reyes were each awarded a $1,000 scholarship.
Hueso-Fernandez is a graduating senior at Aptos High School and will be attending San Jose State University in the fall to study mechanical engineering.
He has never ended a school year with less than a 3.5 grade point average and has been selected for most improved in French 1 and 2 multiple times. He has played competitive soccer since the age of 5 and volunteered at Second Harvest Food Bank.
Rodriguez-Reyes is a graduating senior at Watsonville High School and will be attending Cal State Fresno in the fall to study agricultural education with an emphasis on animal science.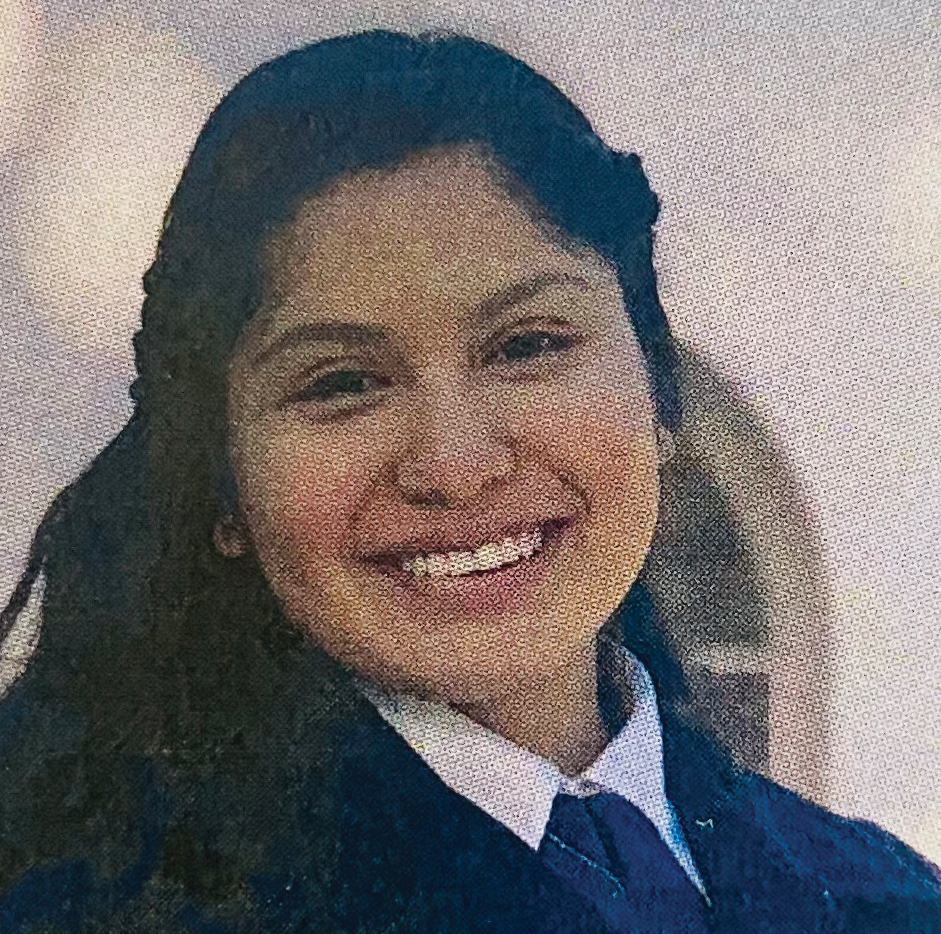 She has been active in FFA and received a State FFA Degree and has also obtained Principals List from 2016-2019. She served as a cabin leader at Outdoor Science School and has volunteered at the Chamber of Commerce Annual Dinner for two years.
This scholarship is open to all graduating seniors who live within the boundaries of the Pajaro Valley Unified School District who will be attending college in the fall.
For information, visit pajarovalleychamber.com.