APTOS—An Aptos woman was arrested on drunk driving and hit-and-run charges Friday after she allegedly plowed her car into two vehicles in the Seascape area and then fled the scene.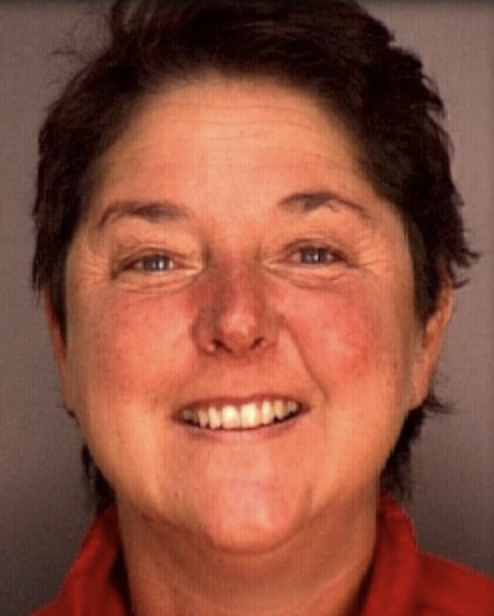 California Highway Patrol officer Sam Courtney said Martha Lewis was driving a 2008 Volvo XC70 on Seascape Boulevard at 11:04am near Falmouth Court when she struck a Toyota Prius, driven by an 83-year-old Aptos woman, and a Honda CRV, driven by a 32-year-old Modesto man.
After the collision, Lewis fled the scene in her car and drove home, Courtney said. CHP officers responded to her home and found her hiding inside.
After conducting a DUI investigation, CHP officers arrested Lewis, 66, for driving under the influence, felony DUI due to prior convictions within 10 years, driving with a suspended driver's license and hit and run.
Lewis was convicted in another drunk driving case in 2015.
No injuries were reported. The incident is still under investigation.