WATSONVILLE—Seventeen students earned their diplomas at New School in Watsonville this year.
Principal Rafael Ramirez said he was "enormously proud" of his graduates, adding that the pandemic brought on extra challenges for staff and students.
"But they worked hard and we got through," Ramirez said. "We're happy to be able to have a graduation again in person."
Xitlali Suarez said she was at New School for only her last semester.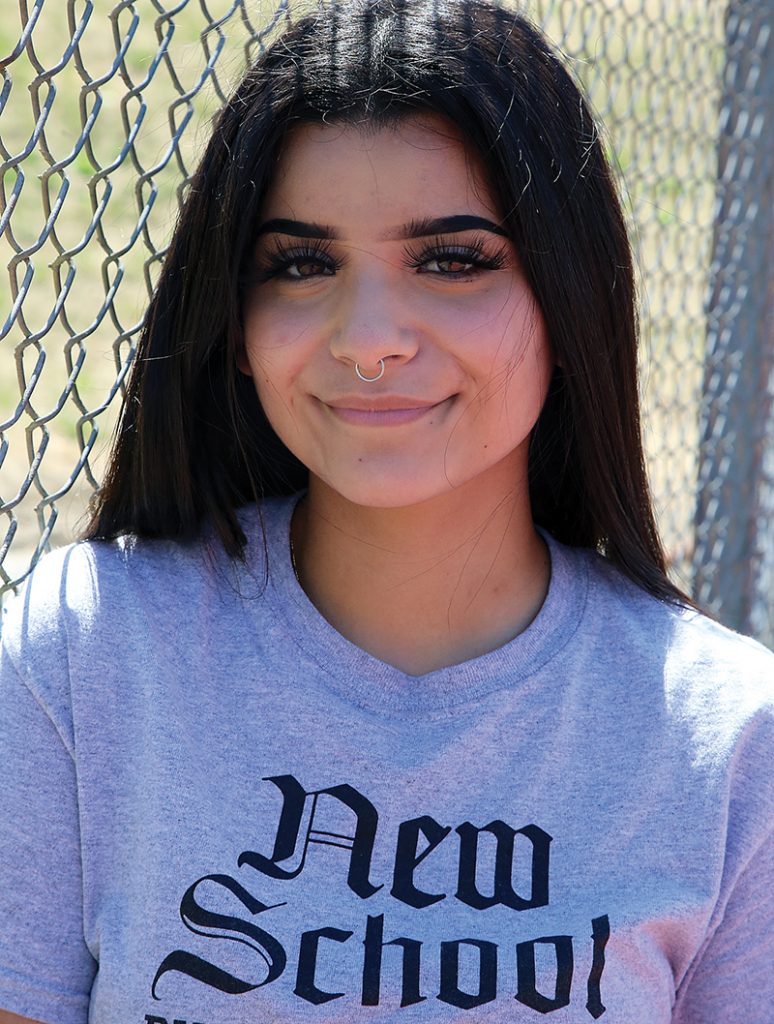 "It's a really good school; it has helped me a lot with my goals and it helped me to apply to a community college," she said. "New School has given me a lot of opportunities to be able to graduate."
Suarez said teacher Jorge Bermudez "had a great impact on me."
"He showed me that I can always do it and that I can accomplish anything I want to do if I put my mind to it," she said.
After attending MacQuiddy Elementary, E.A. Hall Middle and Watsonville High schools, Suarez then moved over to Renaissance. She said she wants to study business at Cabrillo College.
"I would love to be able to run my own business," she said.
Of New School, she added, "It's a great school; I would always recommend it to anyone going here."
Meanwhile, graduate Edith Ornelas said she was wrapping up her second year at New School.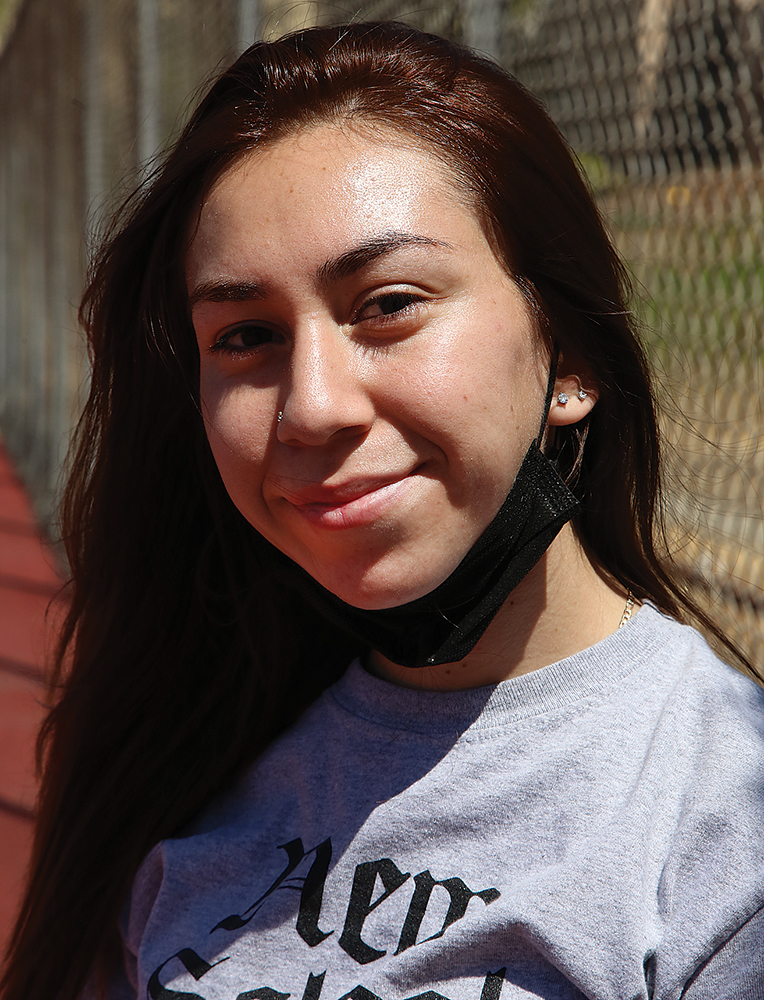 "Honestly, my experience here has been amazing. "It's been a great experience," Ornelas said. "The teachers are just like family. I've never really met teachers that really cared about you, even outside of school. That just made my experience here 10 times better."
Ornelas said that since she has always liked kids she is thinking about becoming a pediatrician.
"So I am thinking about nursing, like the nursing program at Cabrillo (College)," she said.
Like Suarez, Ornelas said Bermudez had a positive impact on her.
"He goes out of his way to help his students," she said.