WATSONVILLE—Police are asking for the public's help in tracking down a suspect in an animal abuse case.
Ashley Keehn of the Santa Cruz County Sheriff's Office said that on March 26 a motorist discovered a severely injured and underweight 4-month-old golden retriever (mix) puppy beneath the Buena Vista/Highway 1 overpass in Watsonville. The animal showed evidence of abuse and was stuffed into a plastic garbage bag before being left on the side of the road, Keehn said.
The motorist alerted the California Highway Patrol, and the responding sergeant rushed the dog to the Santa Cruz Veterinary Hospital.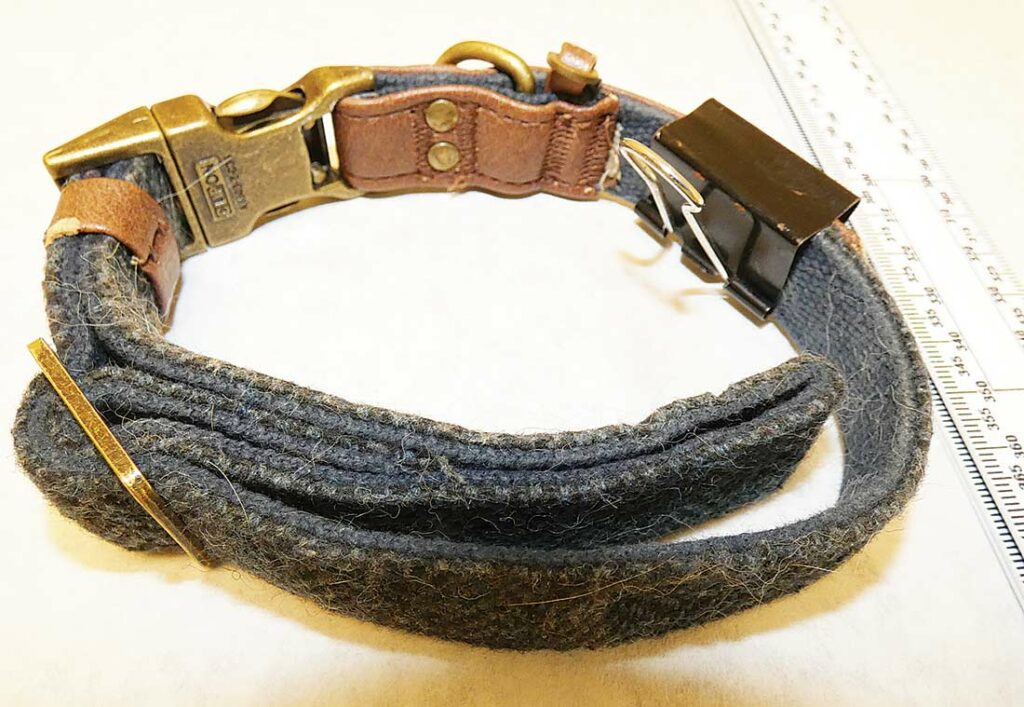 The puppy, nicknamed Cheddar, is now recovering from "significant injuries and other indications of aggravated animal neglect and abuse," Keehn said.
The Sheriff's Office and Santa Cruz County Animal Services (SCCAS) is seeking the public's help in gathering information in the case. Anyone with information is asked to call Sgt. Miyoshi at 454.7640.
For those interested in assisting with Cheddar's medical needs, SCCAS encourages donations to the SCCAS Extra Mile Fund for animals with extraordinary veterinary needs.
"Cheddar's medical expenses will likely exceed $10,000 as he continues to receive round-the-clock emergency veterinary care," Keehn said. "Donations in any amount are greatly appreciated and donations are tax deductible." 
Visit scanimalshelter.org/extra-mile-fund to learn more or contribute.