WATSONVILLE—In 1976, film directors Les Blank and Chris Strachwitz released "Chulas Fronteras" (Beautiful Borders), a documentary highlighting Mexican-American musicians who called the Texas-Mexican border home. The film was eventually selected by The Library Of Congress and added to the National Film Registry list. 
A newly restored version of "Chulas Fronteras" will open the 8th Annual Watsonville Film Festival (WFF), which returns March 12 featuring a plethora of film screenings, events, discussions and—for the first time ever—a collaborative art exhibit.
WFF Executive Director Consuelo Alba said that "Chulas Fronteras" is appropriate to kickoff the annual festival, as "Stories Matter" is its theme.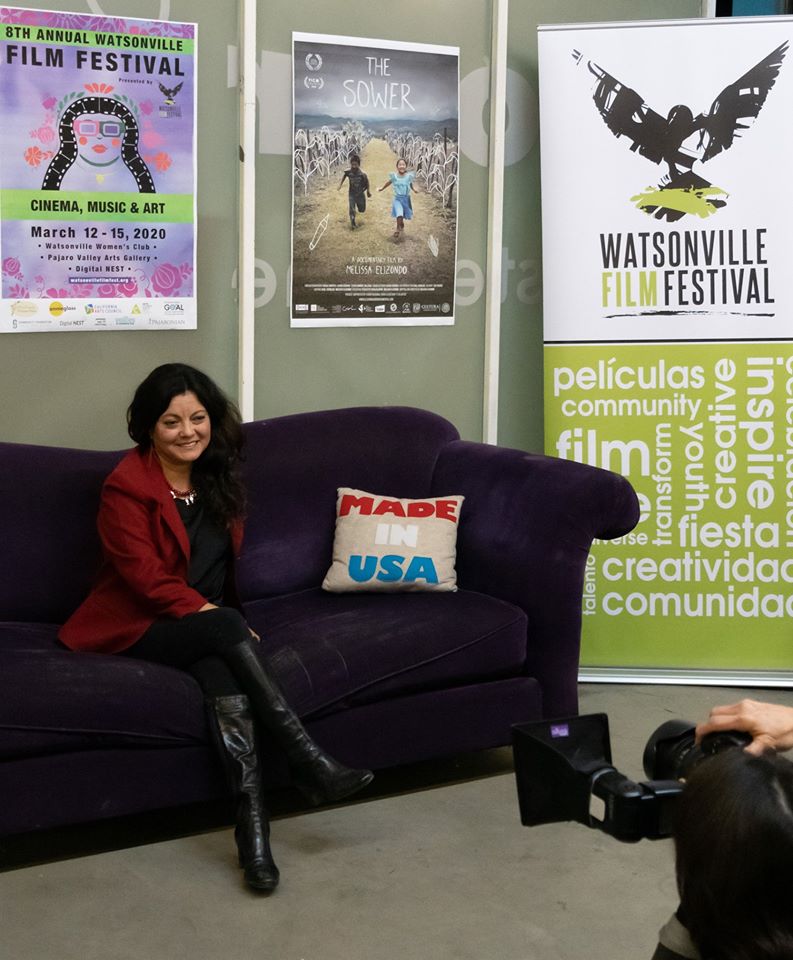 "It is important, now more than ever, to talk about the border," she said. "For people in that region, it means something different. To see the issue through music, dance, celebration… it's beautiful."
Twenty film screenings will be held over four days at the Watsonville Women's Club, 12 Brennan St.
"We work all year to select the best films we can get," Alba said. "We are very proud of [this year's] program."
One film is "Radical Monarchs" (March 13), which documents a social justice-based scouting group for young girls of color in Oakland. In attendance will be Anayvette Martinez, co-founder of the group. Alba said that Martinez was interested in attending, since Watsonville has a long history of activism.
"[Martinez] started the Monarchs for her daughter—she wanted to support and inspire her," Alba said. "We are excited to have her come and talk with us."
The festival will also highlight local talent, including the world premier of "Xilonen," a film directed by young people at Digital NEST, following a young woman's journey of becoming a Xilonen during the White Hawk's Ceremony of Tender Corn.
A series of Film Talks will be taking place at Digital NEST, 318 Union St., during the festival. Alba praised Digital NEST students and staff.
"We enjoy working with [Digital NEST]," she said. "We have some incredible talent right here in our community."
A screening of Alex Rivera and Cristina Ibara's "The Infiltrators," winner of two Sundance Film Festival awards, will close the festival on March 14. The film follows a group of undocumented youth who intentionally get detained at the U.S.-Mexican border in order to expose a for-profit detention center.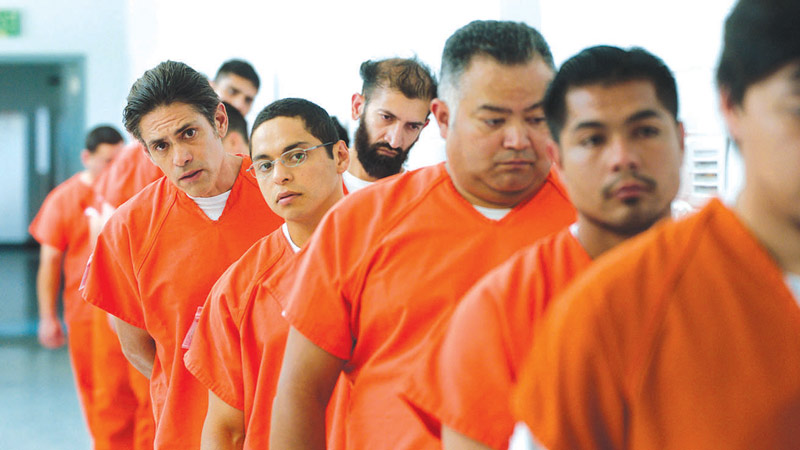 Rivera will be attending, making it his second appearance at the festival.
"Alex has vision," Alba said. "He is a big thinker and innovator."
Being at the Women's Club is new for the festival, which has been headquartered at various locations across the city. Plans are being made to convert the Women's Club into a community movie theater, where people can watch the films, dance and socialize.
A short walk away from the club is Pajaro Valley Arts (PVA), which will collaborate with the festival for a special art exhibit on March 15. "Campesinos/Workers of the Land" aims to honor the history and contributions of farmworkers in the Pajaro Valley, and highlight connections between film and art.
Exhibit curator Judy Stabile said Alba contacted PVA at the start of the year about possibly working together.
"We didn't see how we [could] have a show during the film festival… It takes us a good two to three weeks to mount our shows," Stabile said, explaining that the gallery's current show closes March 8. "We decided to do a preview reception… which will serve to be the closing party for the festival."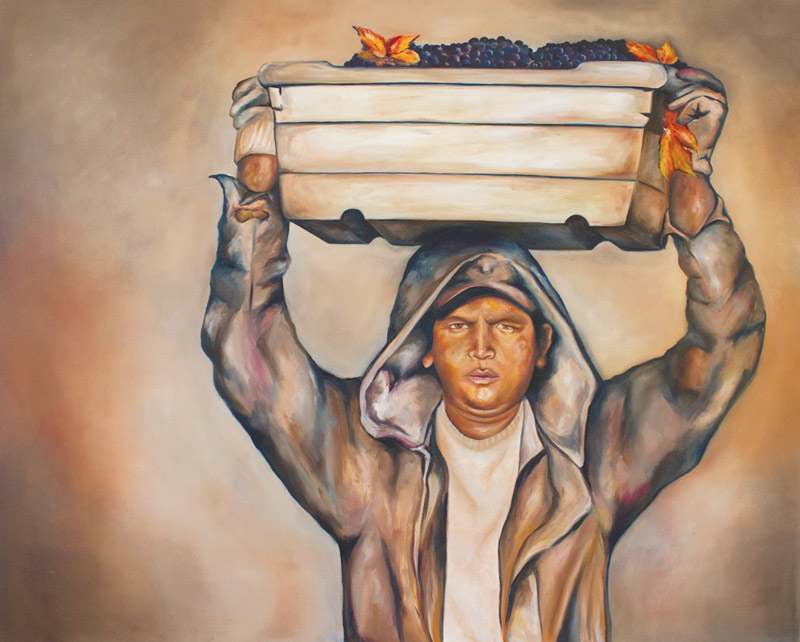 The exhibit will open April 1. Stabile will curate along with Gabriel J. Medina of Watsonville Artists' Meetup and Digital Nest. They and Alba selected the work for the exhibit, which includes pieces by Arleene Correa Valencia, Warren Chang and others.
"One of our goals in this collaboration was to try and involve more artists within the Watsonville area," Stabile said. "[We are] looking forward to a deeper connection with Watsonville artists and community members who might not normally visit a gallery."
Alba said she was "blown away" at how many submissions they received after sending out an open call for artists.
"We received more than 42 [pieces] from all over California," Alba said. "It's been amazing to work with [PVA]."
Alba added she hopes that this year's Watsonville Film Festival can bring people together to confront important issues, but also celebrate Latino artistry.
"There are very few spaces where we can celebrate and honor the creativity of Latino filmmakers," Alba said. "We see how politics affects [our] communities… how they become divisive. We want to show the humanity in everyone. These people… they have the same hopes and aspirations as anyone else."