WATSONVILLE—A Watsonville man has been arrested for fatally shooting Armando Saldana on Jan. 22 in an apartment complex on the 200 block of Sunnyhills Drive.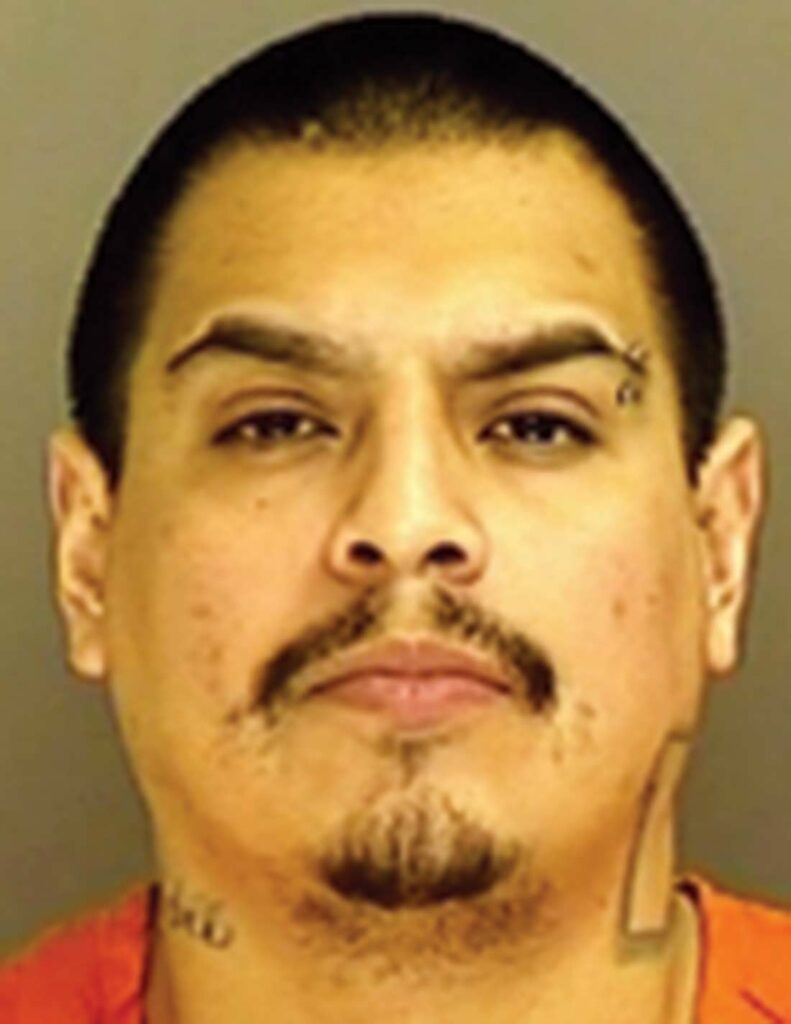 The suspect, 29-year-old Felipe Jimenez, was tracked down by detectives in San Jose and arrested on murder charges Monday night, said Michelle Pulido, spokeswoman for Watsonville Police. He was booked into Santa Cruz County Jail.
"For the last two weeks, our detectives have worked tirelessly to bring justice to Armando Saldana's family," Pulido said. 
Investigators learned that an argument ended when Jimenez shot Saldana, 39, on Jan. 22 in a parking lot of an apartment complex on the 200 block of Sunnyhills Drive. Saldana's family rushed him to the hospital where he died a few hours later, Pulido said.
Multiple search warrants have been served in connection to the case with the help of San Jose Police, Santa Cruz County Auto Theft Reduction Enforcement Team, Santa Cruz County Anti-Crime Team, and WPD's Special Investigations Unit.
Jimenez made his first court appearance Thursday morning at Santa Cruz Superior Court and is scheduled to return on Feb. 22 for his arraignment.
Anyone with information is asked to call Detective Juan Castillo at 768.3358 or 889.8414.