WATSONVILLE—The man suspected of murdering his wife in their Watsonville home last week has likely fled to Mexico, Watsonville police said Monday.
Cesar Hernandez, 47, allegedly murdered 24-year-old Brenda Elizabeth Becerra and then left her body in a Ford SUV on Mission Drive in Santa Cruz.

Watsonville Police Sgt. Mish Radich said that investigators have evidence showing Hernandez, a Mexican citizen, crossed the border after the murder. Radich declined to elaborate on the evidence.
Police are working to file murder charges against him.
Radich said that police must go through a "lengthy, difficult process" to bring back citizens of other countries to face justice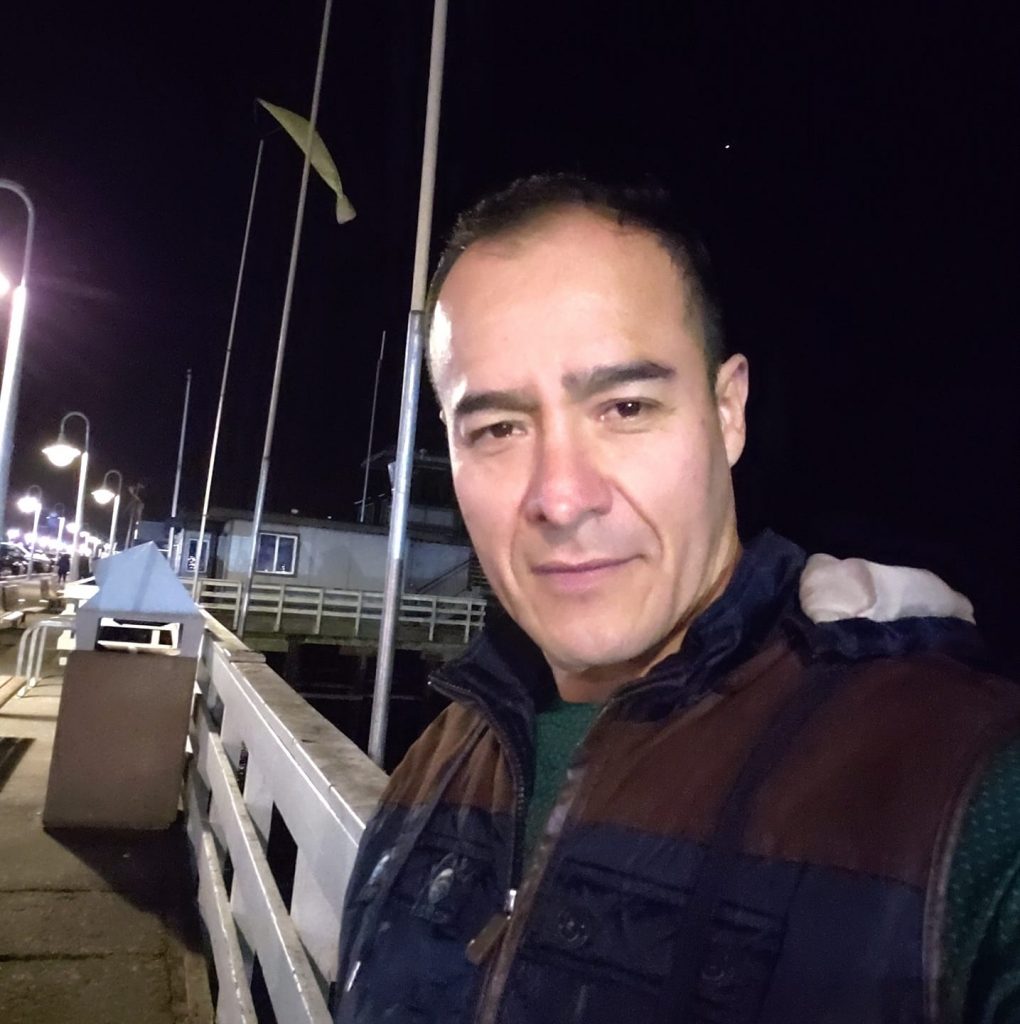 "I can tell you that we're committed to that process, and we've had cases similar to this in the past, but some of these cases have taken years in order to bring to justice," he said.
Becerra was reported missing at 3am Thursday, soon after Hernandez dropped off the couple's two young children with family members in Watsonville. Her body was found about nine hours later.
The Santa Cruz County Sheriff's Office is expected to release a cause of death for Beccera on Monday or Tuesday.