Four suspects have been arrested in connection with the Oct. 1 kidnapping and murder of tech executive and Pleasure Point resident Tushar Atre.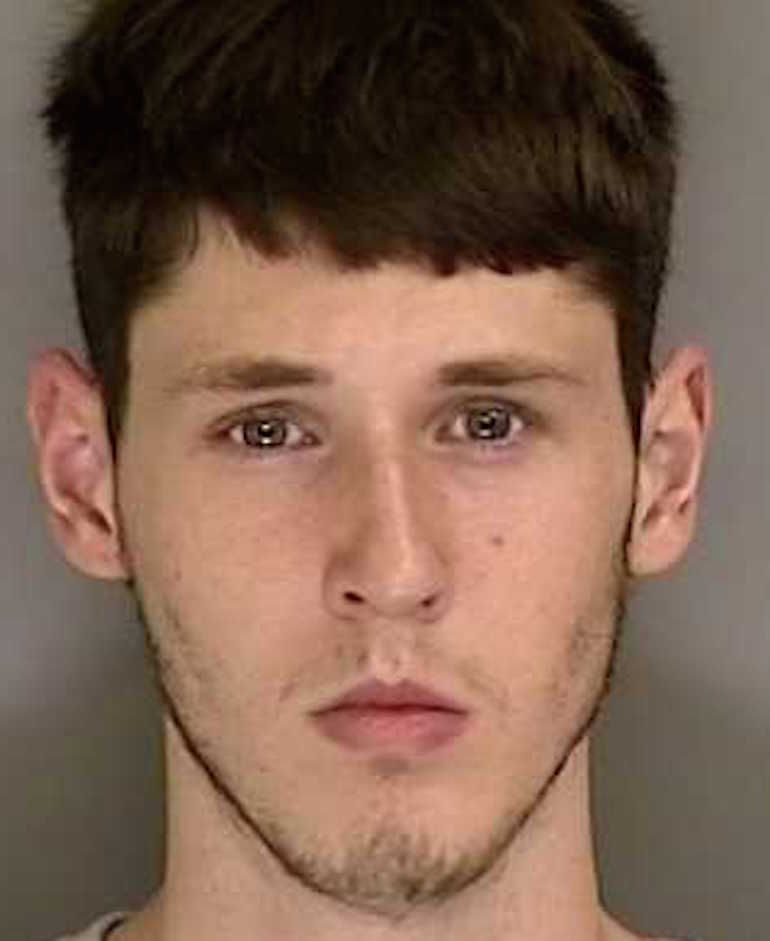 On Tuesday night Kurtis Charters, 22, Joshua Camps, 23, and Stephen Lindsay, 22, were booked into Santa Cruz County Jail charged with murder, kidnapping and robbery—all felonies.
A fourth suspect, Kaleb Charters, was arrested at a private home north of Detroit in St. Clair Shores, Macomb County, Michigan, with ties to the murder. He is being held at Macomb County Jail awaiting an extradition hearing, according to KTVU.
Bail has not been set for the four men.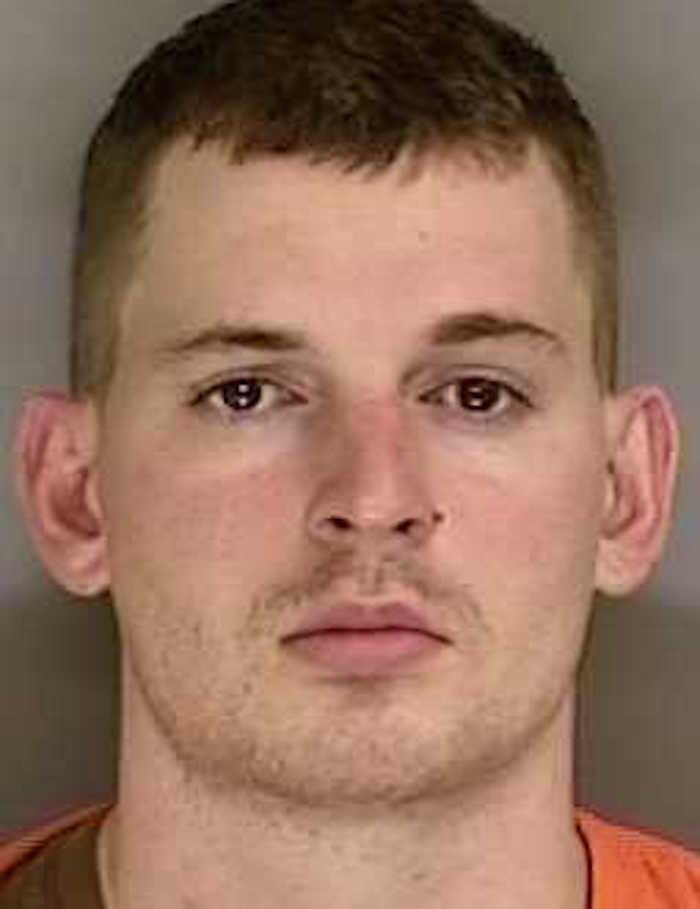 Santa Cruz County Sheriff's Office spokeswoman Ashley Keehn said the arrests were made Tuesday and that further details would be released at a press conference Thursday.
On Oct. 1 Atre, founder and CEO of AtreNet, a web marketing firm, was kidnapped around 3 a.m. from his multi-million dollar oceanfront home in Pleasure Point. He was later found shot dead in a BMW SUV on the 24000 block of Soquel San Jose Road, where he owned property in the Santa Cruz Mountains.
According to KTVU, the arrests were made in St. Clair Shores in Macomb County, Michigan, and the suspects are being held at Macomb County Jail.
In November the Sheriff's Office released a surveillance video showing three possible suspects walking near Atre's home. A group of community members and the Sheriff's Office rounded up $200,000 in reward money for information leading to an arrest in the case. The reward was the largest of its kind in Santa Cruz County history, Santa Cruz County Sheriff's Sgt. Brian Cleveland said.
A report from the coroner's office said the cause of death was a gunshot wound. Atre, a well-known surfer in the Pleasure Point community and longtime Santa Cruz resident, also operated a cannabis manufacturing business—Interstitial Systems—on Fern Street in the Harvey West area of Santa Cruz.
Detectives believe that three men entered Atre's residence and then forced him into his girlfriend's white BMW SUV before driving away. According to Cleveland, it traveled on East Cliff Drive, along the shoreline, toward 41st Avenue, drove the entire length of that street before turning south onto Soquel Drive. The BMW then went up Porter Street onto Soquel San Jose Road.